Colours That Fit in With Your Home
Home design allows you to be as creative or as simple as you want your house to be. There are those who have a natural flair for design and injecting colour contrast, but for someone new to design or undecided on what they really want it can be quite a challenge. That's why we've put together our top tips and advice for designing your home with colours that fit in with you.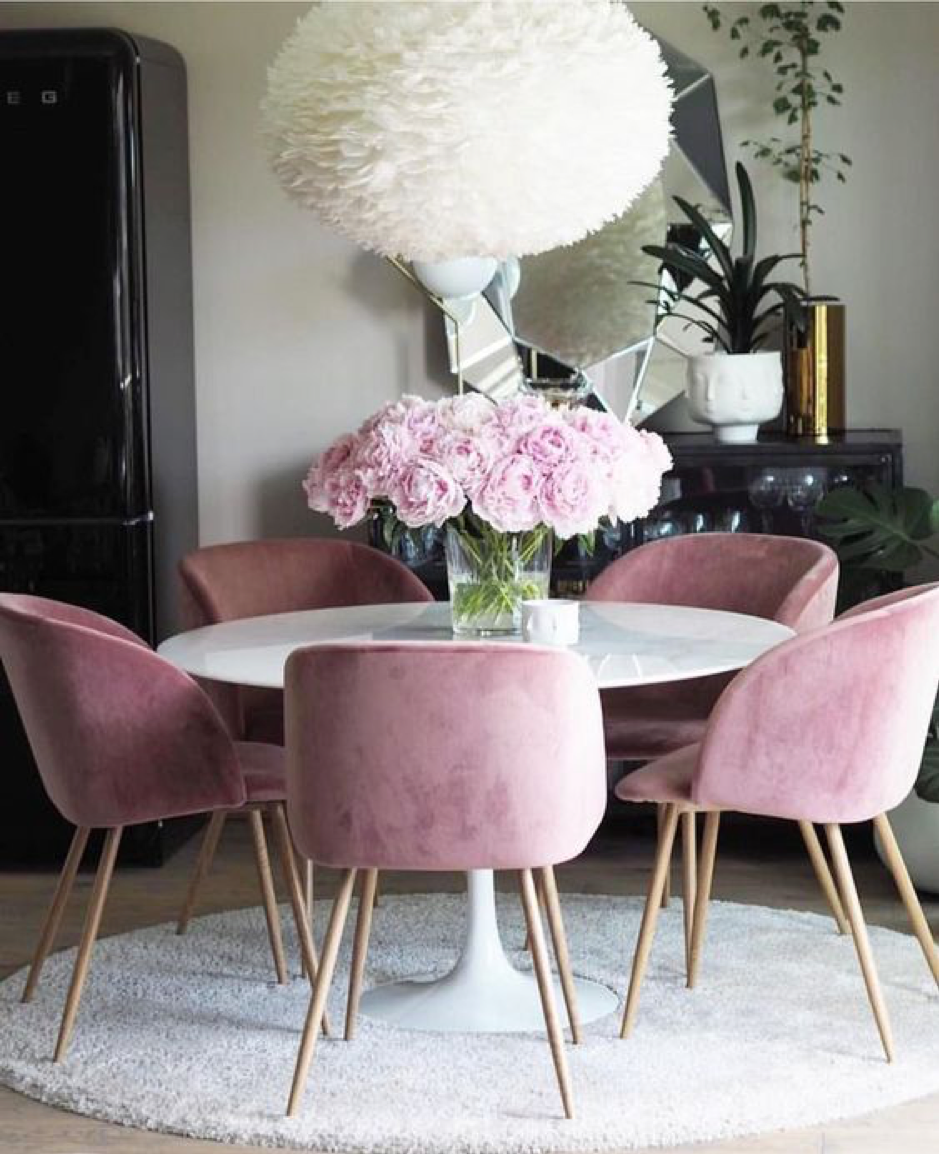 https://www.pinterest.co.uk/pin/356980707958666496/
Living Room Tricks
Starting off with neutral walls will help to infuse a light and airy feel to the room and added depth without being over the top. Introducing accent colours will allow you to inject colour into the room for different times of the year. Having off-white walls, followed by neutral furniture will make the room feel more unified and spacious. Bursts of colour thrive against a neutral backdrop and help the room to become more detailed; vases, art work, cushions and rugs will give you chance to show off your personality at different times throughout the year.
Warm toned colours in the winter help to make the room feel more cosy and cool tones of greys, whites with hints of dark grey will give a crisp, clean and fresh feel during those spring and summer months.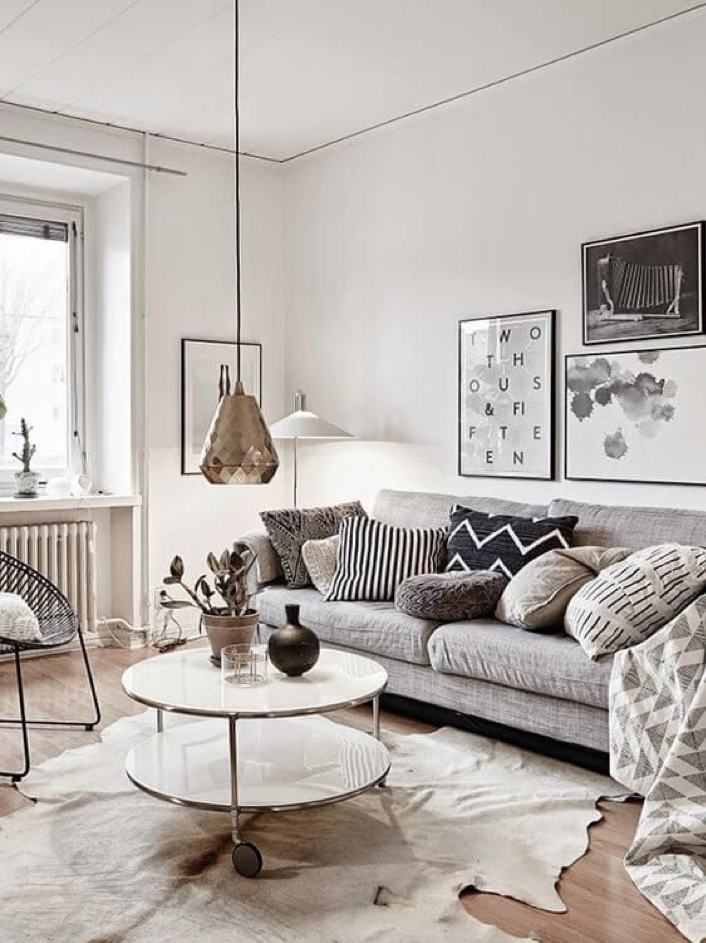 https://www.pinterest.co.uk/pin/356980707958666507/
Kitchen Colour Hacks
Kitchens are the heart of your home, a place which should have time invested into the planning and functionality. Clean, light-coloured tops with pastel greys, greens, greys and even off-black cupboards have become top favourites against an off-white scenery. However, kitchens are about bringing people closer and cherishing quality time together so making a space that is enough for everyone without feeling overcrowded can be difficult. Often large tables may take up too much room and feel squeezed, introducing bar stalls to an island or a raised table will elevate the feeling of the room and create an inclusive group aspect when socialising.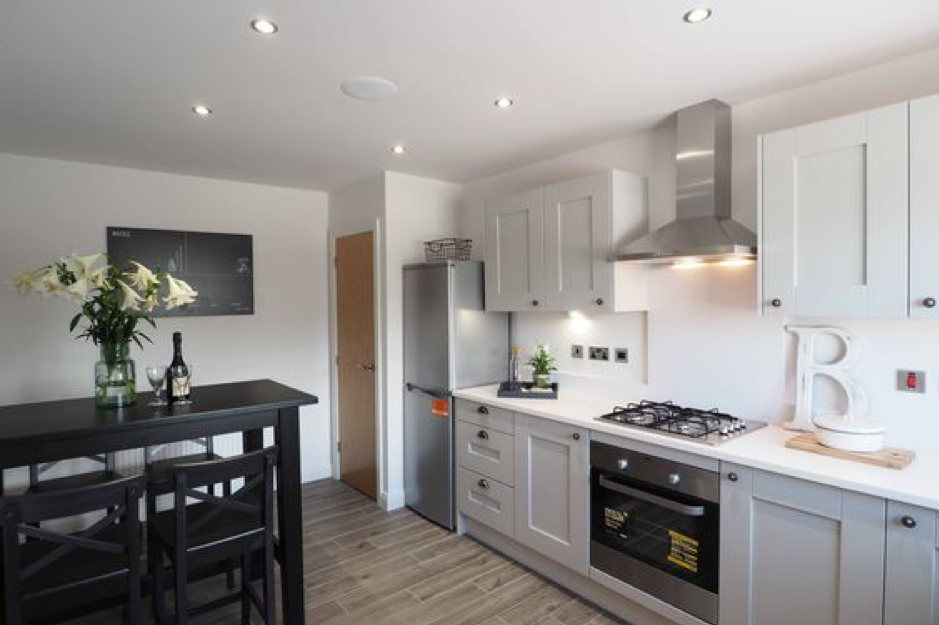 https://www.pinterest.co.uk/pin/356980707958666480/
Bedroom Layering
A place that is yours, a bedroom should fit around your needs. Seeking tranquillity with fresh white linen can create a place for calmness and relaxation, (soon) sending you off to sleep in no time. Dark furniture against lightly coloured grey and off-white walls can add some feng shui, matching wall frames with your chosen photography or art can travel restful energy throughout the room. A bold bedframe, neutral bedding and walls allows you to supplement your room with the colours that suit you best during those moments before you rest.
The great thing about bedrooms is the flexibility and opportunity for layering; rugs, bedding, cushions and curtains creating texture - adding comfort and reducing any nakedness.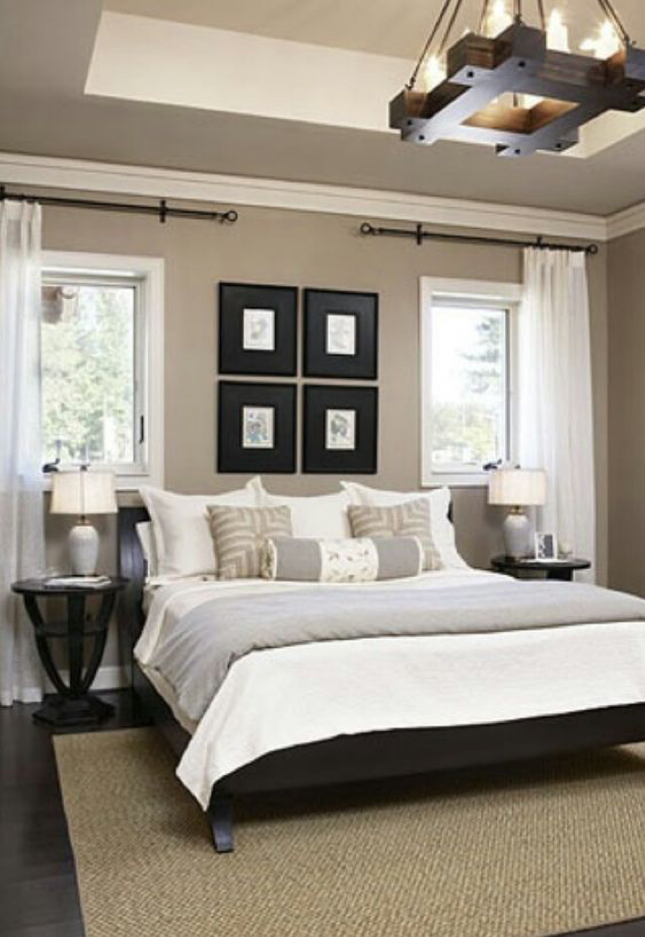 https://www.pinterest.co.uk/pin/356980707958666505/
Bathroom Additions

White bathrooms are completely on trend, but don't be afraid to push the boundaries from the traditional seaside look. White tiles with bursts of rich dark colours such as jade, violet and dark and soft greys add a pop of colour drawing attention away from a sterile environment.
Pagination