Let's celebrate the 10th Apprenticeship week
'Work hard and achieve your goals in life'.

It's a principle which most admire - and some emulate.

But when such words of wisdom are spoken by a young apprentice still in college, they ring all the more true.

It's now two years since 20-year-old Ben Hankey from Conwy commenced his apprenticeship in carpentry and joinery with award-winning house builders, Beech Developments.

Every day, he's applied this exact same principle - and found it to be a formula for success.

Within his first year, Ben received an award for outstanding achievement in the wood occupation course at Grwp Llandrillon Menai.  He then went on to be a finalist in Conwy Business Awards' sought-after Apprenticeship of the Year. Since then, the trainee joiner has furthered his skills working on Beech's award-winning Gwel Y Mynydd housing development in Llandudno Junction.

This experience makes Ben the perfect ambassador for National Apprenticeship Week (6-10 March).

Ben says: "My apprenticeship with Beech has given me skills, confidence and pride. I know I'm a valued member of the team, somebody that can make a contribution.

"Working on projects such as Gwel Y Mynydd allowed me to put my theoretical knowledge and skills to the test, and to learn something new every day working alongside an experienced team of people. 

"Beech specialise in building timber frame houses, and this specialism has given me the chance to learn all the skills associated with my craft, such as cutting, shaping and installing wooden fixtures and fittings including floorboards, skirting boards, window frames, staircases and doors.

Matthew Gilmartin, managing director, Beech Developments, says: "We are proud to support young talent and Ben is a credit to us>

"He always performs to a professional standard consistently on and off-site, achieving top grades at Colleg Llandrillo. He's now half way through completing his qualification as a skilled carpenter and joiner and is a great asset to us."

Indeed Matthew was so impressed by Ben's workmanship and professionalism, he decided to invest in other young, local talent. "We appointed one of the country's youngest apprentices, 16-year-old Lucas Colville, also of Conwy," says Matthew. "Lucas has been working alongside Ben as an apprentice painter and decorator, and is doing a great job."

Lucas says: "it's a brilliant opportunity to earn while you learn.  It enables me to combine achieving a nationally recognised qualification with on-the-job training."

This year marks the 10th anniversary of National Apprenticeship Week. Over the course of the week, employers and apprenticeships are given the opportunity to celebrate the success of apprenticeships and to encourage more people to choose this opportunity as a fast track to a great career.

Research reveals apprenticeships produce a more highly skilled workforce. They instil pride, transform lives, stimulate growth and the economy. The only stipulation is that people must be aged 16 or over and combine working with studying for a work-based qualification from GCSE or equivalent into degree level which can last between 1-4 years.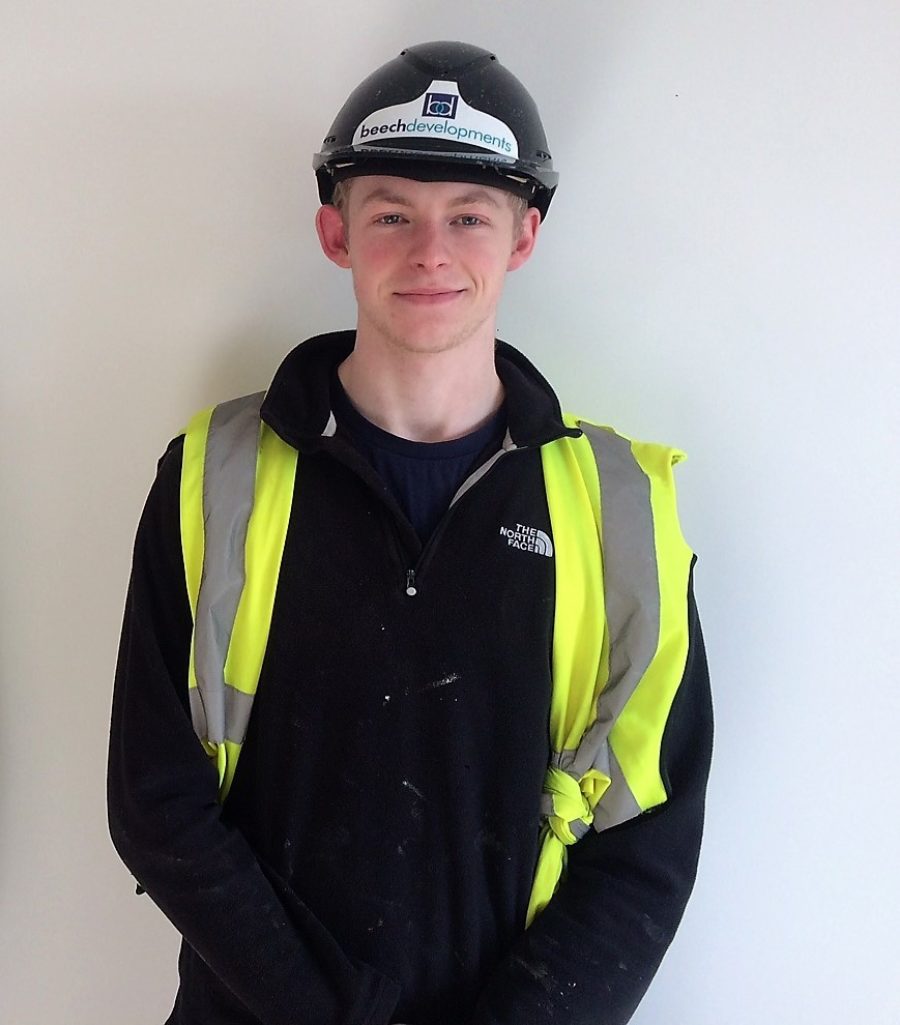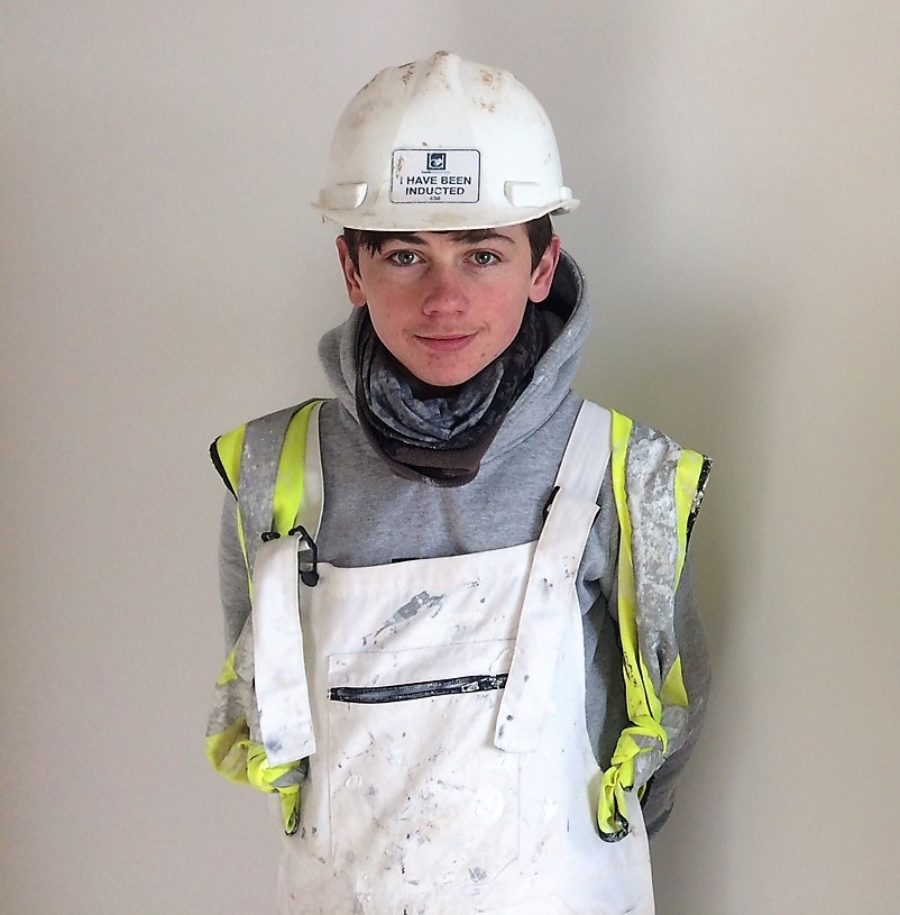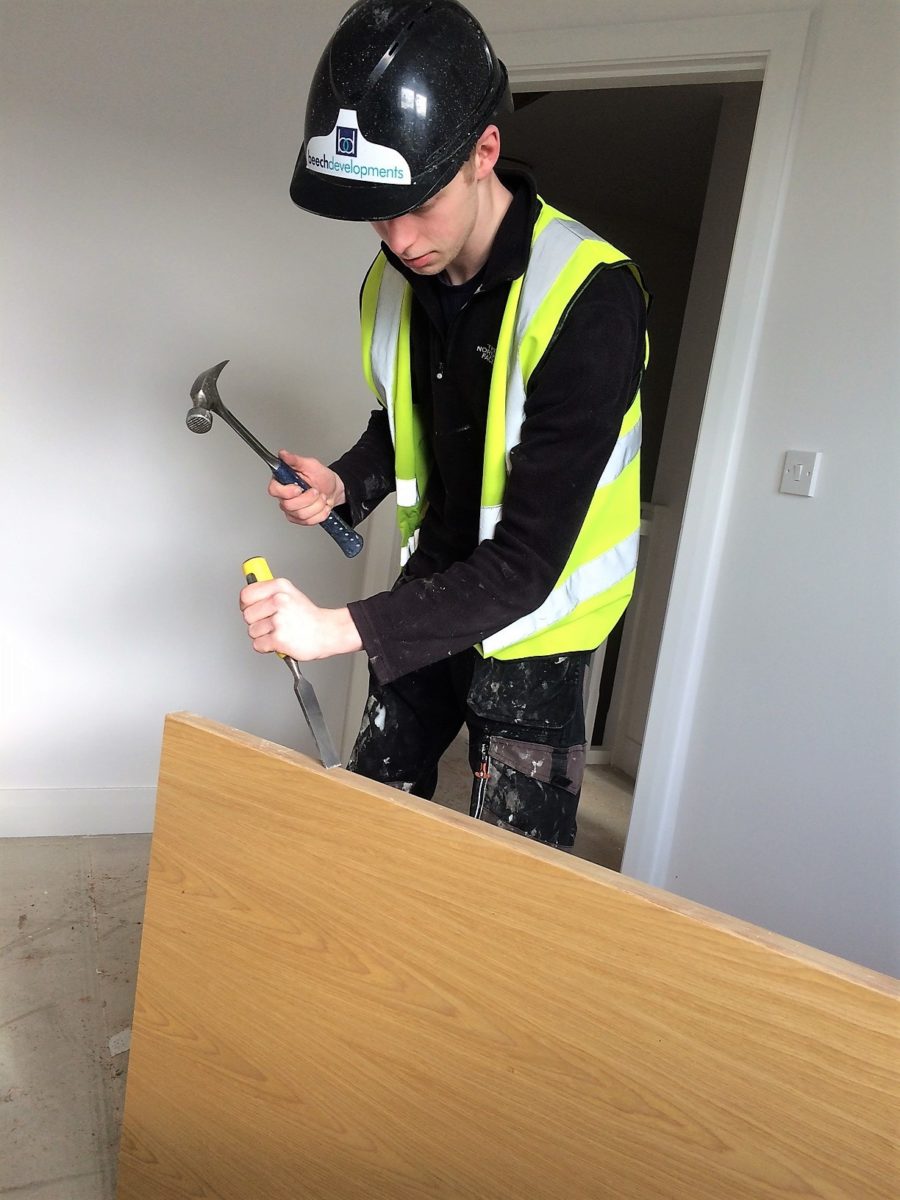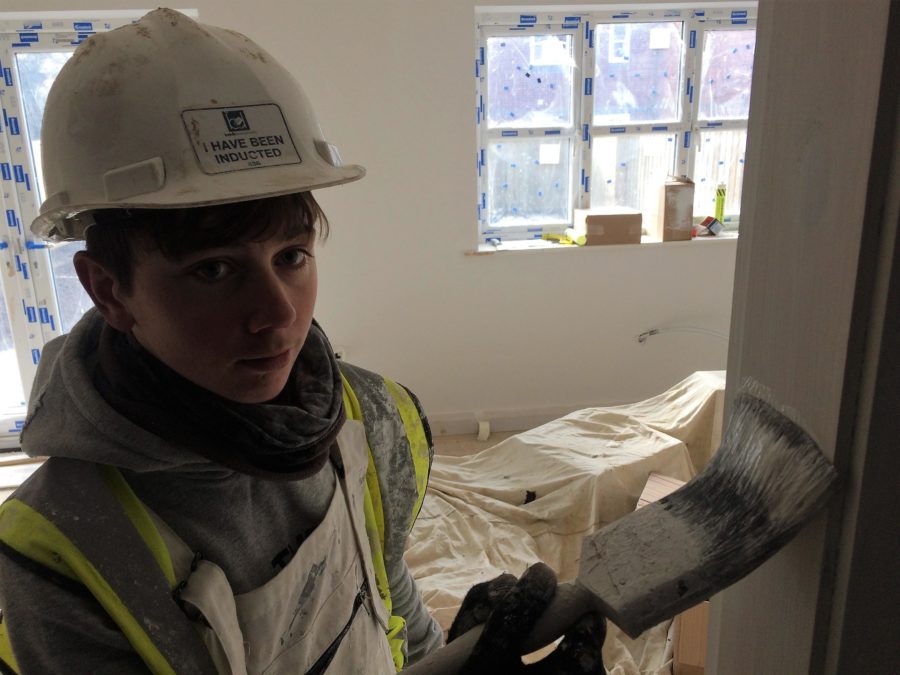 Pagination