DIY Winter Recipes
Mulled Wine
Often off-the-shelf bottles of Mulled Wine can be sickly and sweet - not this one. Tried and tested, we love the subtle, spiced taste of this beautifully indulgent mix. And it's versatile - why not try it with alcohol-free red wine too?
Ingredients
1 bottle good quality red wine (or alcohol free non-carbonated red wine)
1 orange halved
60g brown/Demerara sugar
1 cinnamon stick
Grated nutmeg to taste
2 red peppercorns
1 star anise
Method
Put the wine in a saucepan together with all other ingredients including the spices.
Heat gently until the sugar has dissolved. Sweeten to your desired taste.
Strain into heatproof glasses and serve at once.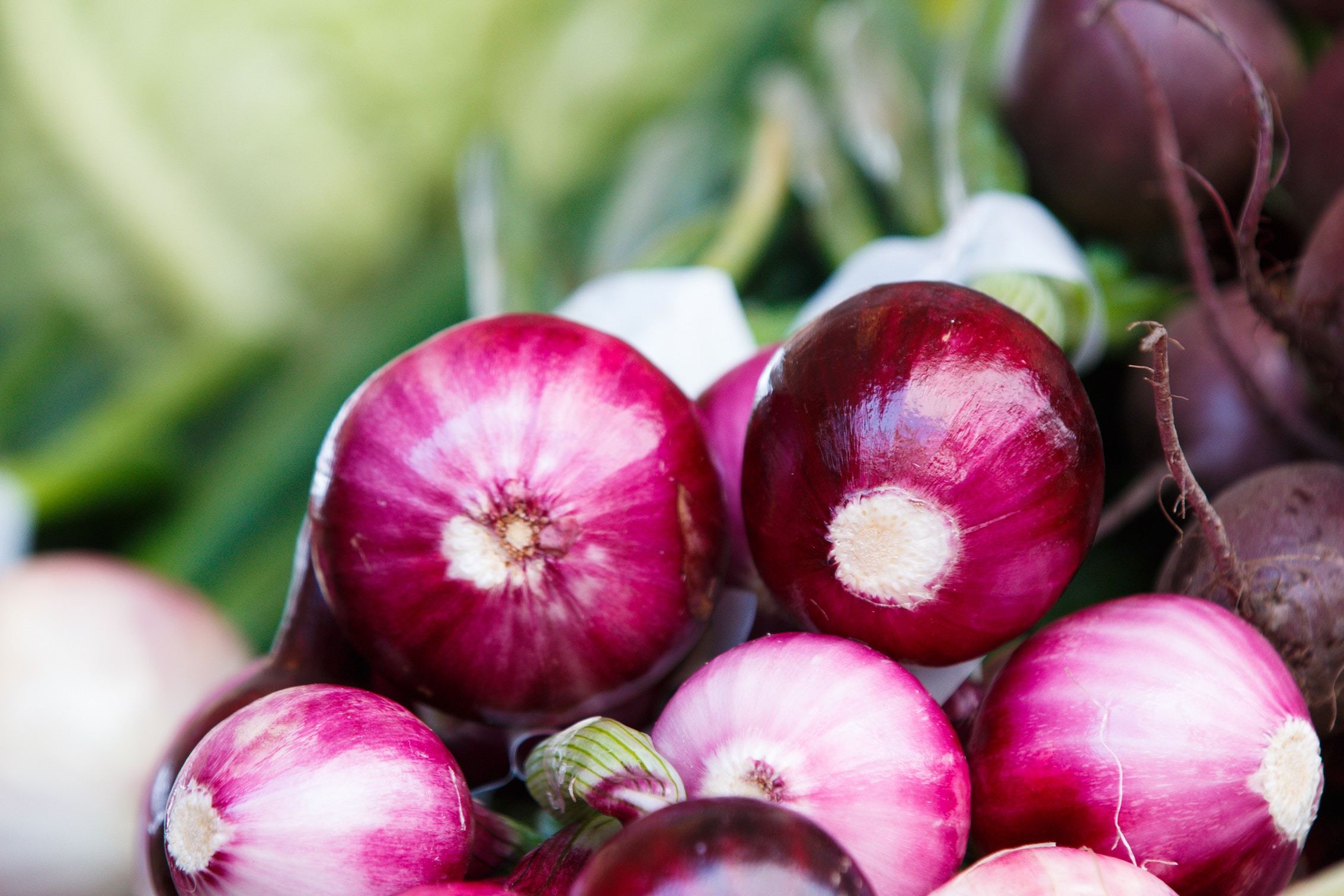 Red Onion Chutney
Great as little stocking fillers but also great for your pantry when the cheese board is displayed. We think there's no better feeling than being able to share your homemade treats with your family. The mini jars are easy to find on the high street or Amazon if you prefer. Try it for yourself.
Ingredients
8 red onions
1 red chilli
2 bay leaves
25ml olive oil
200g brown sugar
150ml balsamic vinegar
150ml red wine vinegar
Method
Chop your onions and chilli into short, thin slices and put them into a pan together with the bay leaves and oil. Cook gently over a low heat for about 20 minutes.
Once the onions are dark and sticky, add the sugar and both vinegars and simmer for 30 minutes or so, until the chutney is thick and dark.
Pour the chutney into hot, sterilised jars and let it cool. Leave it for a month ideally or more before you indulge, to mature in flavour. Yum!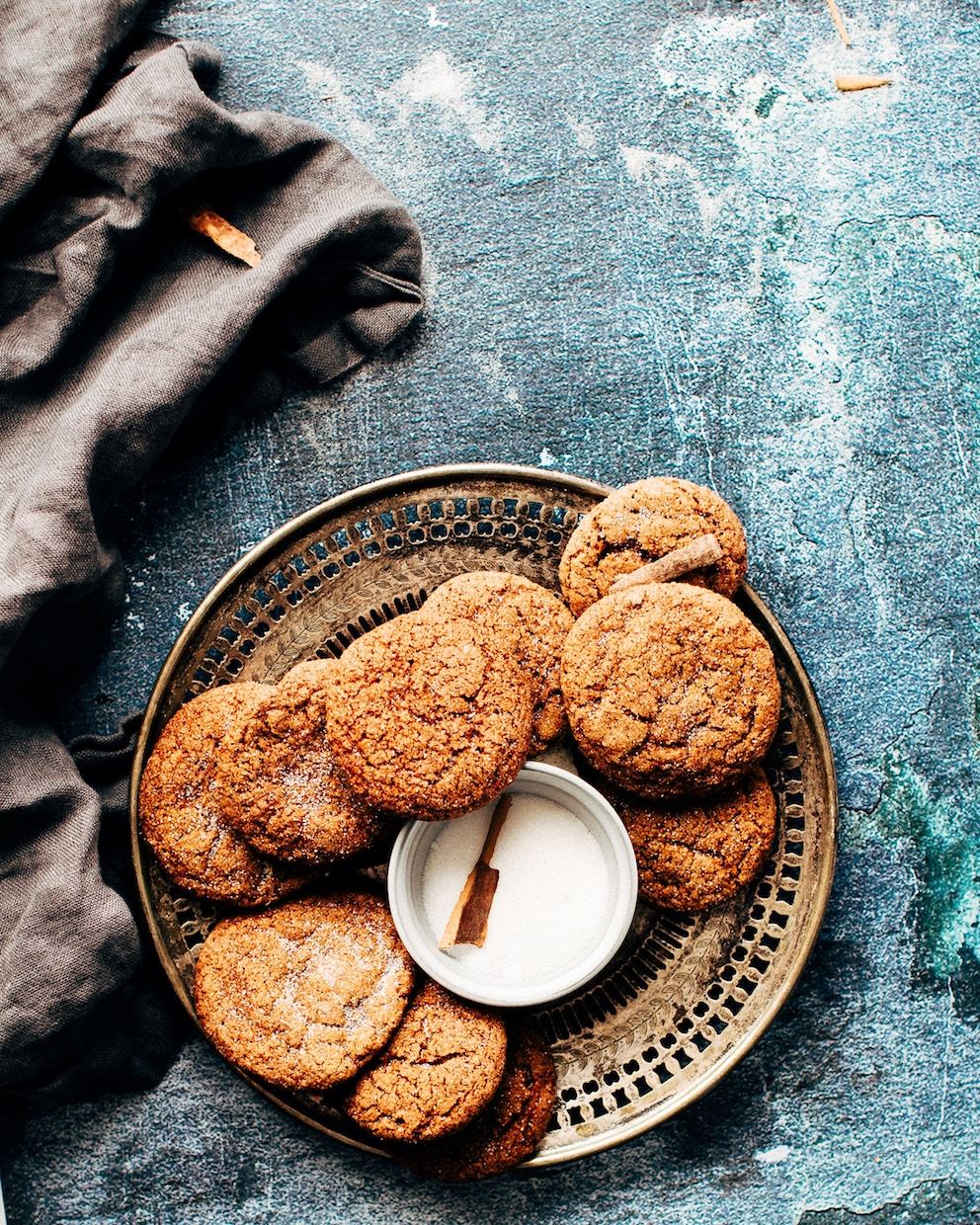 Ginger Cookies
Nothing reminds us more of the festive season than the taste of spices and ginger, it is a key ingredient that will have you grabbing for more from now until the New Year. These cookies are great to have in the jar for when the various relatives and friends visit over the next couple of months - why not attempt them today?
Ingredients
170g butter, softened
225g sugar
1 large egg
55g molasses
275g all-purpose flour
2 teaspoons ground ginger
1 teaspoon baking soda
3/4 teaspoon ground cinnamon
1/2 teaspoon ground cloves
1/4 teaspoon salt
Additional sugar
Method
Cream the butter and sugar in a large bowl until light and fluffy.
Beat in the egg and molasses.
Combine the flour, ginger, baking soda, cinnamon, cloves and salt; gradually add to the creamed mixture and mix well.
Roll into 3cm balls, then roll in additional sugar. Place 6cm apart on un-greased baking sheets.
Bake at 180°/Gas Mark 4 until puffy and lightly browned, 10-12 minutes.
Remove to wire racks to cool.
Pagination