"It's like being transported to a new world!"
An Army veteran said moving just 40 minutes to the coast of North Wales has said it's like being transported to a 'new world'.
Albert Higham served in the Armed Forces for 23 years, travelling with his wife Elizabeth and family around the world on tour and stationed in various countries.
When Mr Higham retired from the Army, his home in Flint was well placed whilst he worked in the North West of England.
But when retirement properly kicked in, Mr Higham knew that being close to the sea was important to his growing family and that Conwy county would be his number one choice.
Mr Higham said: "We lived in our home in Flint for years, but with shift work and other commitments, it really meant that we were just existing there."
On the hunt for a spacious but low maintenance place to call their own, the Higham's searched throughout the Colwyn Bay area and beyond to find their perfect home.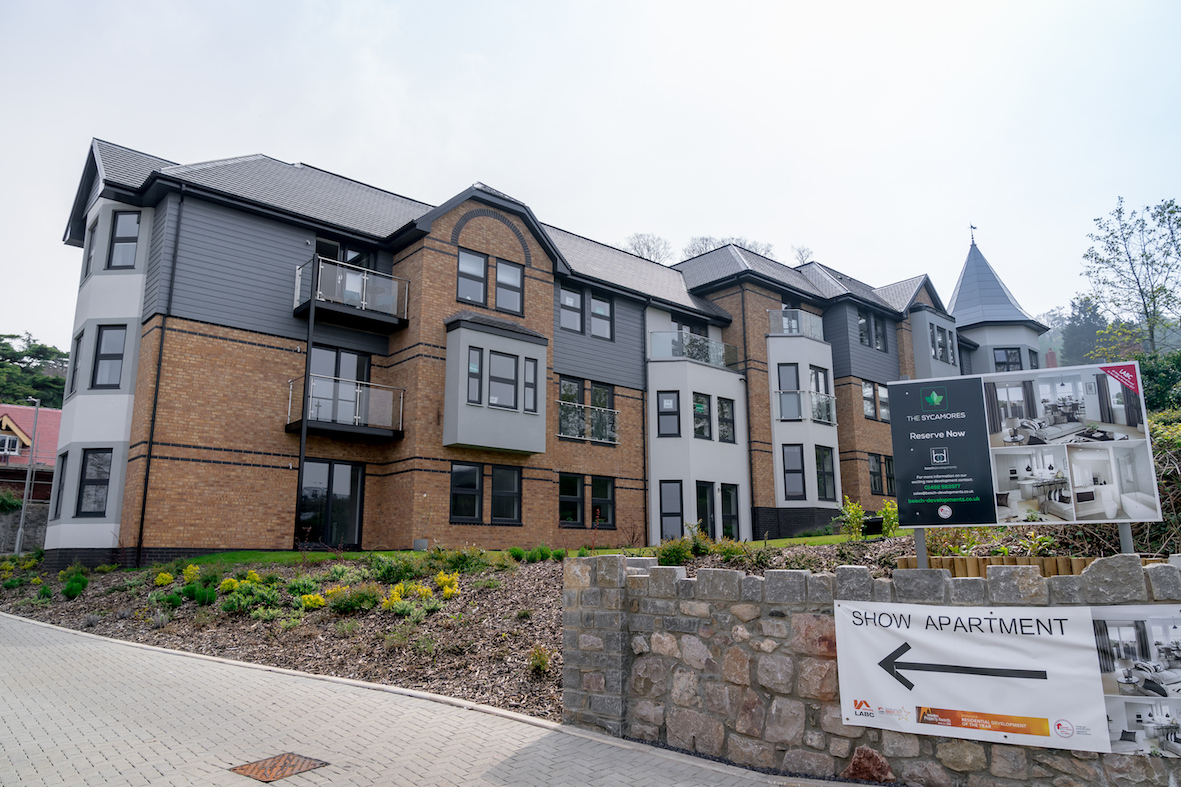 "We lived in a house before so we were used to lots of space. Space was always a compromise when we were looking to move to an apartment, but when we stumbled across The Sycamores, we knew that space was never going to an issue."
Nestled in the established Pwllychrochan Conservation Area, The Sycamores is a collection of 12 three-bedroom apartments, which boast a family bathroom, en-suite and fitted kitchen, complete with brand name appliances. Outside, landscaped gardens wrap around the   building and to the rear outside storage units with a private parking space come as standard.
"The design of the apartments is outstanding," added Mr Higham, 72, "The quality of the work outshone any other apartments we had seen and we were really impressed with the size of every room - even the hall area is huge!"
But it's not just space that has impressed the Highams. Since moving into the three bedroom apartment, from their three bedroom home in Flint, the couple have saved more than 50% on their energy bills thanks to the Smart Meter and eco-efficient features.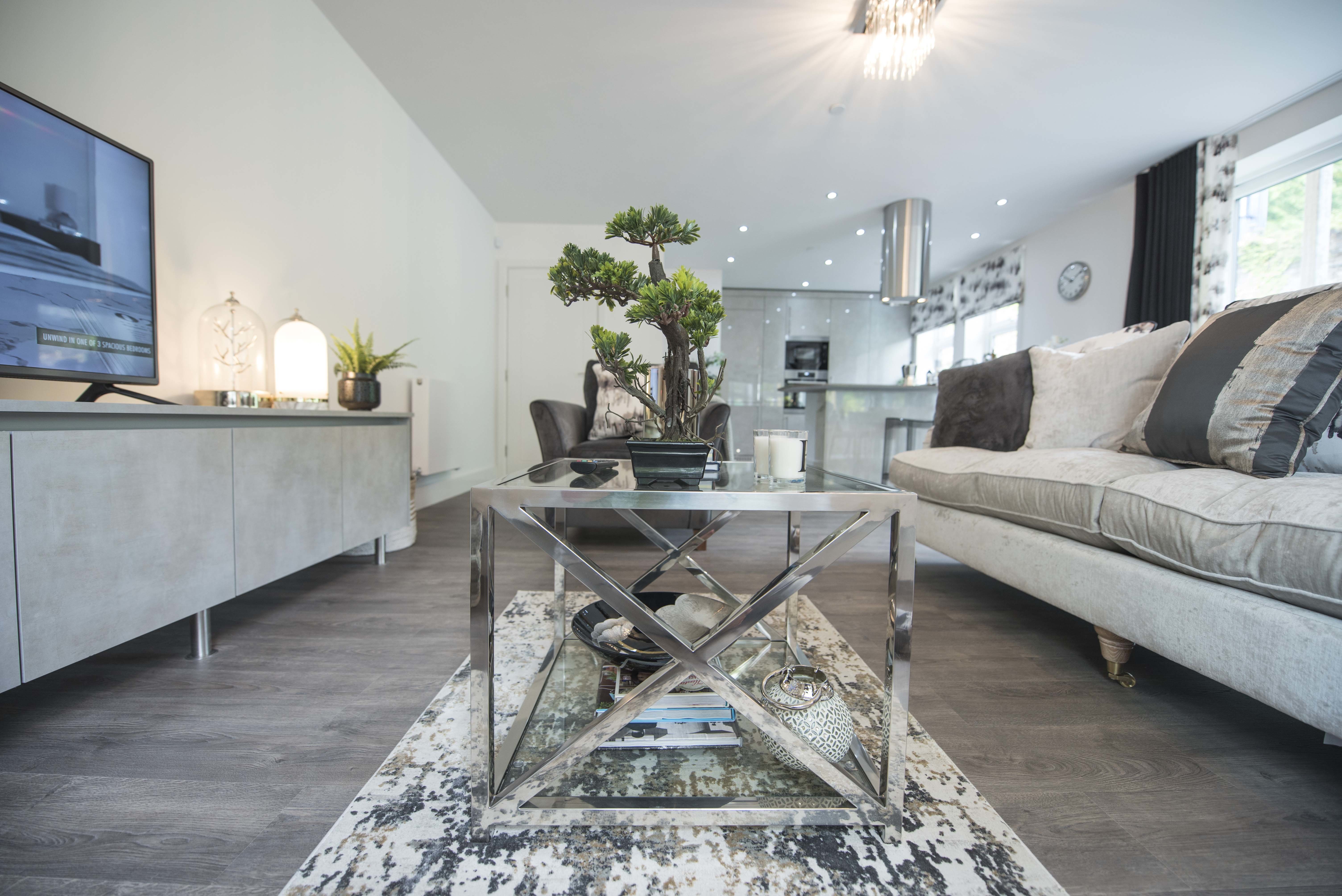 The Highams moved in to The Sycamores on 17th December, 2018 and have already been taking full advantage of their surroundings.
"Over the last ten years we have made sure we have holidayed extensively - in particular to Australia and New Zealand. For the next two or three years, we really want to get reintroduced to the beautiful place we call home - Wales! We have so much on our doorstep here in Colwyn Bay - beaches, great restaurants, cafes and of course Snowdonia. Our social life has grown massively too - we absolutely love it."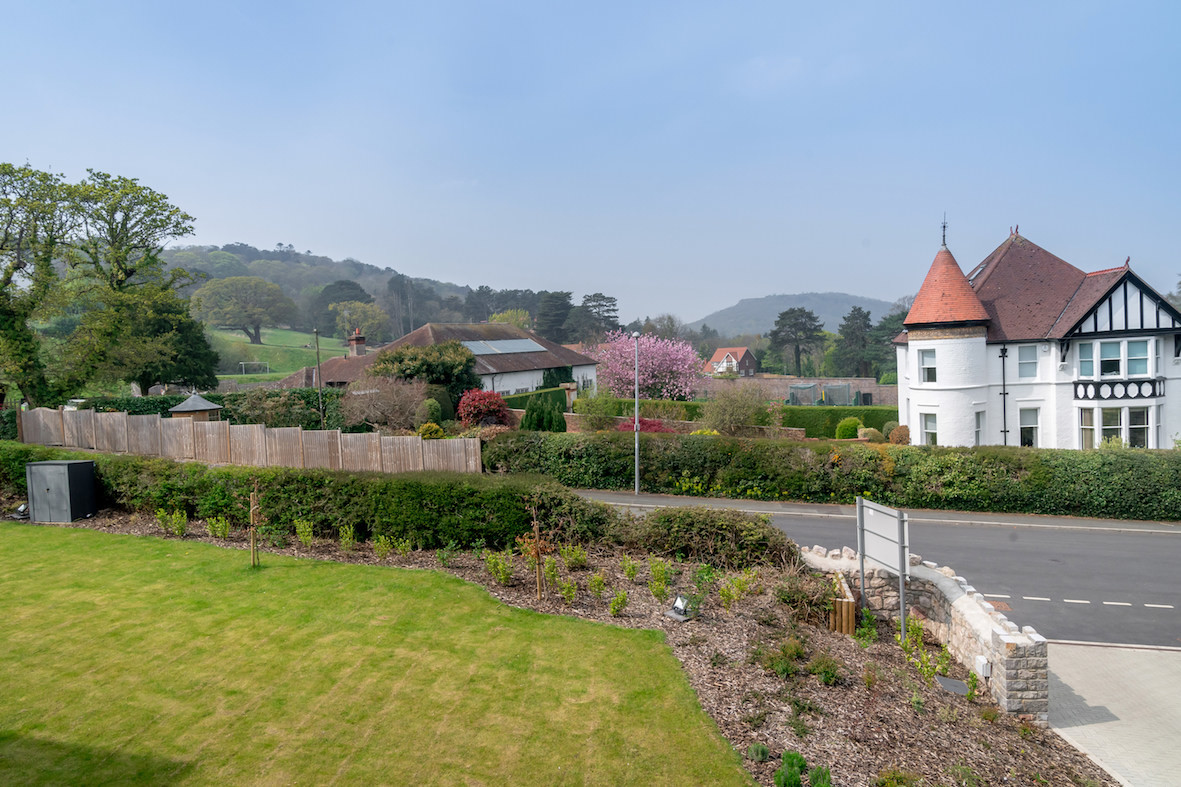 In just a few months Mr and Mrs Higham, who live in the turreted section of The Sycamores, have already had request letters from interested buyers through their post box.
"The apartment is absolutely stunning - we have panoramic views right over the conservation area and to the sea. It's beautiful."
For more information about the remaining plots at The Sycamores contact sales@beech-developments.co.uk.
Pagination