Five Steps To Prep Your Garden This Spring
Preparation for your garden should really start after the Winter months and before Spring arrives, so to achieve your first bloom a good deal of planning is required. Just in time, we've come up with our top five ways to get your garden ready for spring:
1. Weeding and tidying
Maintenance and clean-up is a task which is often completely undervalued but is key to a successful Spring and Summer blooms. To start with, have a general tidy up in your garden removing debris, leaves and sticks from your lawn, boarders and ponds. Weeding is essential, the most effective way is to simply pull the weeds out making sure you pull right from the root, or use weed spray. Next trim your trees and bushes of broken or dead branches, cut back on any plants which are too large in their space as this will free up necessary space for fresh growth during the warmer months. Pre-Spring is the perfect time to shape and prune your trees and plants too, your garden may end up looking a bit bare, but at least you will be able to see the most beautiful flowers and plants come Summer time!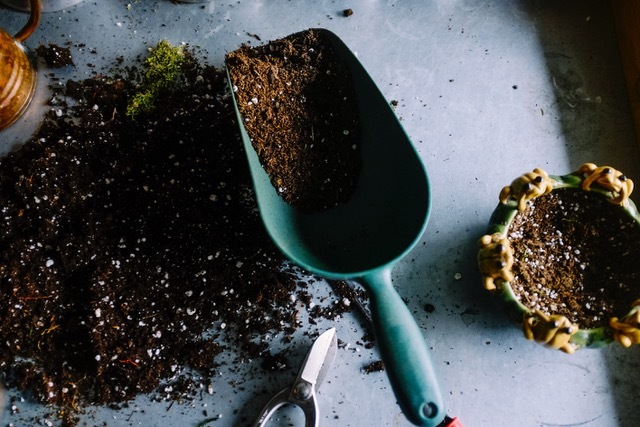 2. Boost your soil
The cold winter months will leave your garden in quite frankly poor condition with hard and ineffectual soil. Having prepped your lawns and boarders, cleared away any unwanted debris now is the time to boost the quality and life of your soil. Add fresh compost from either your compost bin or store-bought to add essential nutrients to the soil. Make sure you work your soil with a fork or spade and mix in the existing soil with the compost. For the best results leave the soil for a couple of weeks before attempting to plant any bulbs or seeds so that it has had time to mix together well, ready for planting.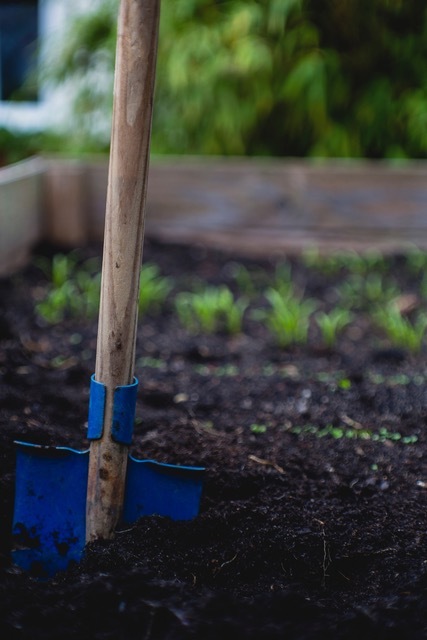 3. Plan bulb planting
Now you have workable soil, plan what and how you're going to plant. Working out the best spot for individual plants is the most effective way to ensure the plant will survive and flowers will bloom. That means checking for appropriate sunlight, soil type and watering requirements. Zone your flowers and vegetables into best placed areas in the different locations of your garden - visiting a gardening centre to speak to an expert will help give you recommendations from local experts on where your bulbs and plants are best placed in your garden. Finally plant the fresh quality seeds and Summer-flowering bulbs for a colourful Summer display.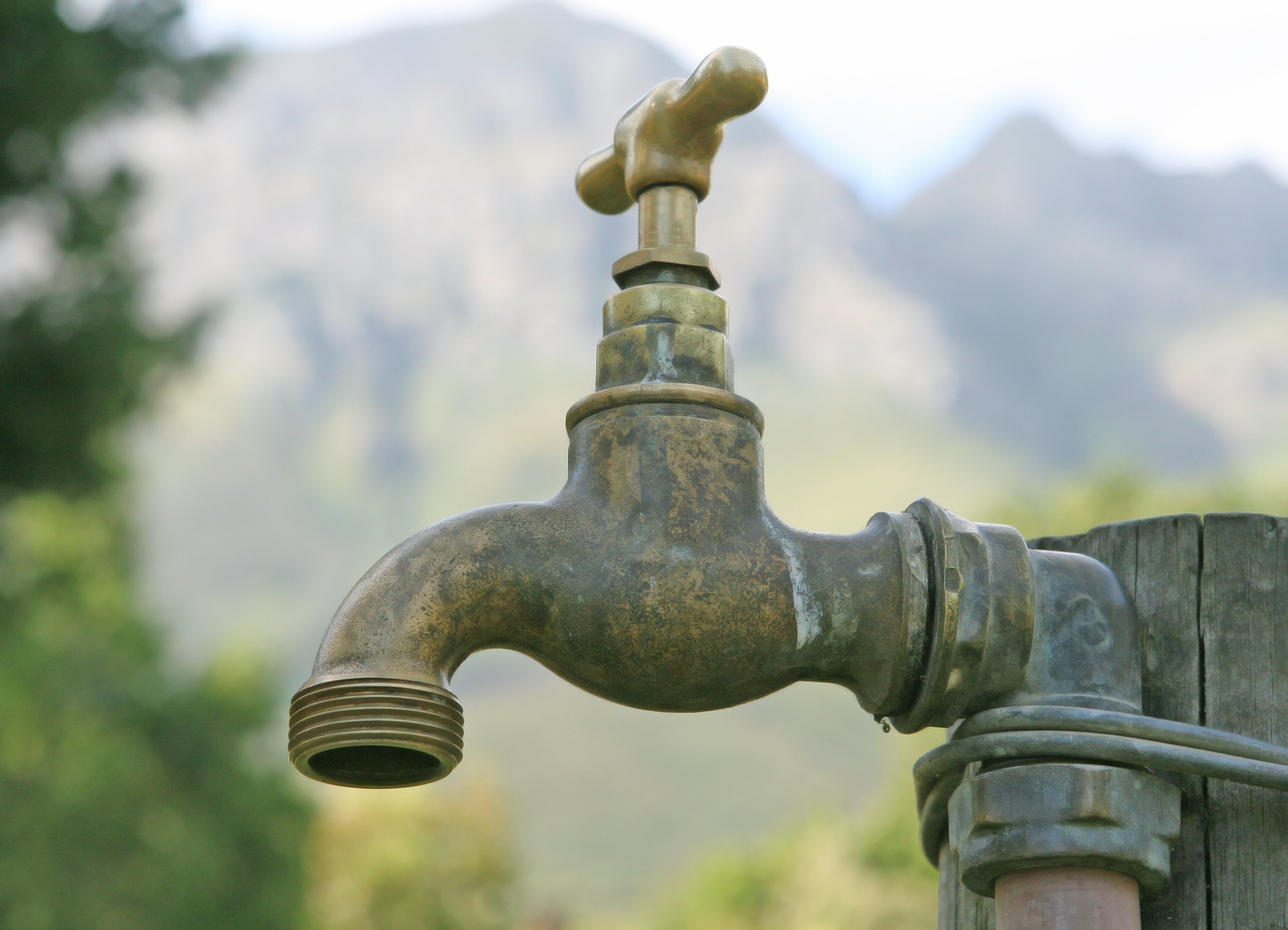 4. Jet Washing 
Since your prep has been completed for your Spring and Summer flower displays and healthy plant and tree growth, now is the time to tidy up the rest of your garden ready for your first outdoor gatherings. Jet washing is a great way to remove build-up of dirt in your outside space, this may include driveways, patios, pathways and decking. Ignoring this step may leave surfaces slippery from moss and algae, so it's best to keep your garden in its best shape to not only make it look nice but avoid any slips or falls when it rains! 
Routine maintenance is also key for any surfaces that may be porous such as driveways, footpaths, etc.  By removing moss, algae and weeds from paving joints will allow your porous areas to free drain to alleviate problems in the future.  For buyers of our homes we provide helpful tips, as part of our new home buyers guide, for customers to maintain such areas and to keep their driveways and pathways neat and tidy.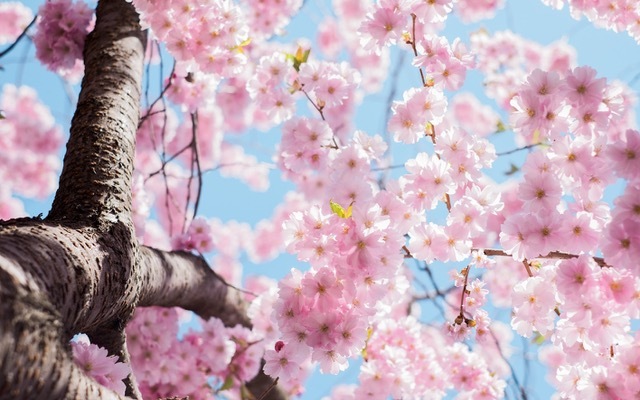 5. Maintain your efforts
Finish off your efforts by fixing or replacing any gates, trellis's and fences. Anything broken will reduce the aesthetics and hard work you've put into your garden. Although you may feel this job is best waited for warmer months, getting it out the way having everything repaired and ready for the warmer months will allow you to enjoy your garden without any unsightly broken edges. 
Finally remember to maintain your efforts by treating wooden garden structures with wood preservatives to ensure they do not rot and keeping your gardening tools clean – usually cleaning them twice a year around Autumn and just before spring with soapy water will allow them to last longer. 
Share your results with us on Twitter @beechhomes when you're all done. We love 'Before and Afters'!
Pagination