Help to Buy-Wales is Changing
There's exciting news for homebuyers eligible to participate in the Welsh Government's Help to Buy-Wales scheme.
Changes to extend the scheme have been announced and come into effect for all applications made from April 2021 – this means that under the new scheme, new build properties with a value of up to £250,000 will qualify for Help to Buy-Wales.
The changes mean that those intending to buy a new build property between £250,000 - £300,000 only have until March 31st, 2021 to apply for the funding under the old scheme and until December 31st, 2021 to complete their purchase. 
Ownership is becoming increasingly more difficult for first-time buyers. But, with Help to Buy-Wales, there has never been a better time to buy a Beech Developments home. We have several properties available that qualify under both the new and old scheme but, now is your last chance to buy under the old scheme (properties up to £300,000).
We're extremely pleased to hear the announcement that the extension of Help to Buy-Wales will allow more people the opportunity to buy a home. With lenders curtailing their 95% mortgage products, it is an uncertain time for those wanting to purchase. We believe that this will help people take that first step onto the property ladder.
Matthew Gilmartin, Managing Director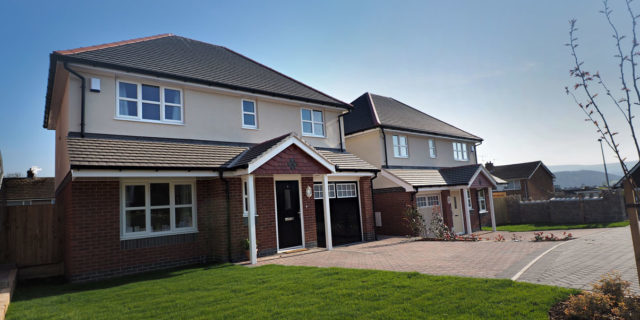 Take a look at two of our most popular properties which qualify under the old Help to Buy-Wales scheme - the Newborough, and the Harlech. Both properties are detached, with 3-bedrooms and open-plan living, perfect for growing families.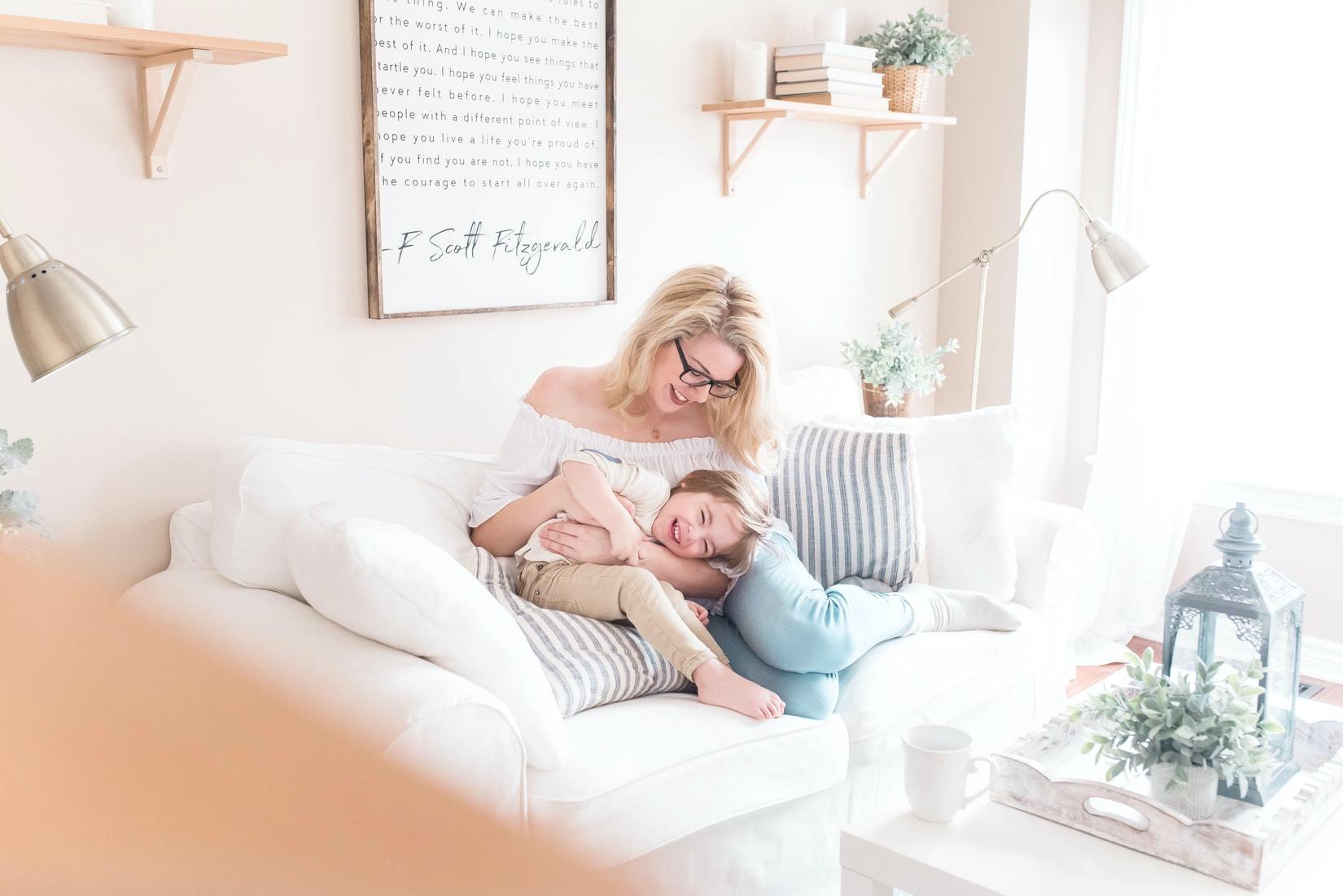 Mortgage Example
Purchase price: £275,000
Your deposit: £13,750 (5%)
Help to Buy-Wales equity loan: £55,000 (20%)
Subject to status, terms and conditions apply, typical mortgage cost for the first five years, based on a thirty-year term. Monthly mortgage cost £758*, subject to interest, products, and fees. *example figure. The Help to Buy-Wales equity loan is interest-free for the first five-years, see terms thereafter.
Pagination