How to Hygge
It's no secret that Danish living is regarded as one of the best ways of achieving a great quality of life. 'The Danish Way' is known as Hygge, a philosophy for happiness and an antidote for stress of modern life. Mastering the Danish art is surprisingly very simple by introducing modest changes and accents into your home. Here we give you our top tips to adopting these charming and cosy elements to help you achieve the Hygge look effortlessly.

Soften things up
Hygge goes beyond just the visual look of a room and adds sensual textures. Here it's about making you reach out and experience the feeling of comfort and cosiness that this way of living encompasses. That means layering your focal furniture amongst blankets, cushions and softening those harsh edges with tactile fabrics such as knitted throws, an abundance of fluffy pillows and finishing the room with essential toe snuggling rugs and comfy chairs to sink into.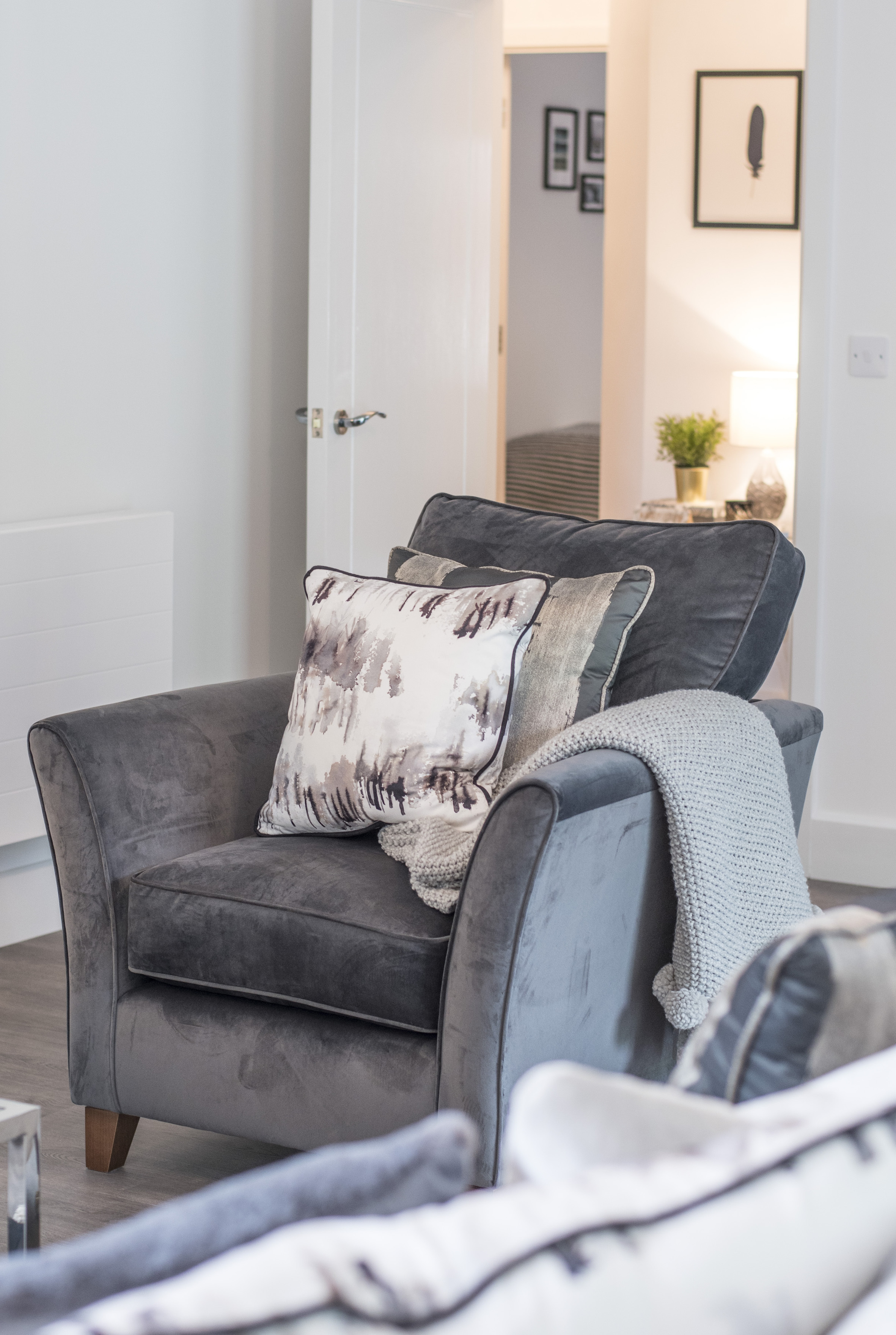 Bring meaning into your home
Hygge is about living in the moment and finding meaning to the things around you. That means creating a relaxing environment which is spread throughout your home. From experiencing a relaxing bathroom by integrating essential oils, scents and bath products right through to the decorations of accents of your living room, bedroom and hallway accessories and objects to offer a variety of shapes and clusters such as green window boxes and bookshelves filled with keepsakes. These could be from travels, gifts received and memories made that will help to tell a meaningful story about your life in your home.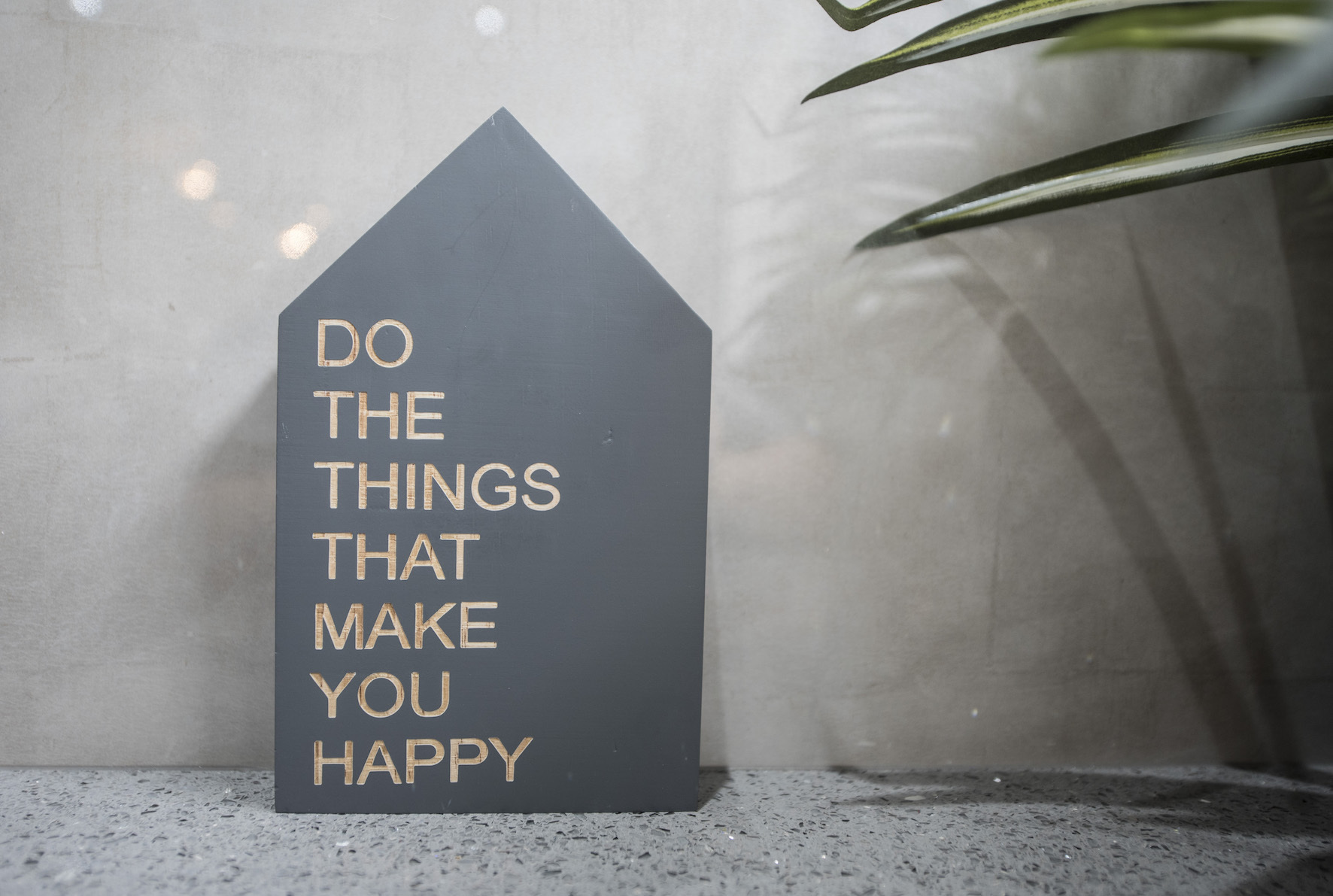 Heat and light things up
Turning on the mood lighting and switching off the artificial ceiling lights by introducing candles creates an inviting, warm and Hygge atmosphere into your home. A flickering fire from your fireplace and scented candles (we love Diptique) with a hot creative drink such as a vanilla chai tea helps your space feel intimate, cosy and undeniably Danish.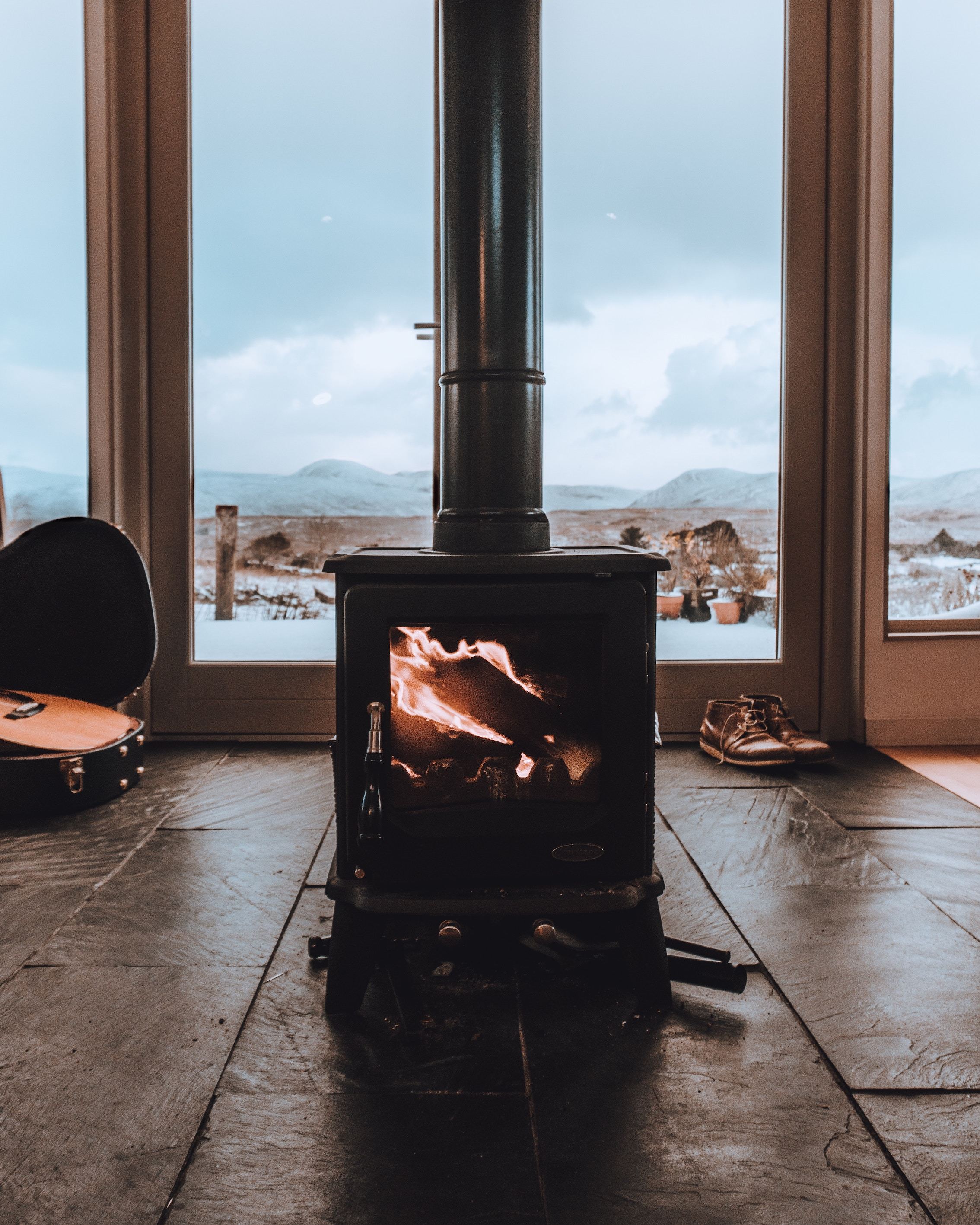 *Image used for illustrative purposes only
Contact our sales team via email: sales@beechdevelopments.co.uk. 
Pagination