New Plans Unveiled For 29 Homes in Llandudno Junction
Beech Developments have teamed up with North Wales' largest social and affordable housing provider Adra to build 29 new homes to help towards the local housing need. 
The properties will provide a mix tenure of homes such as Rent to Own properties together with rental homes both market and affordable.  The project will also see Beech build and occupy four commercial light industrial units for their business.
The new development on Narrow Lane, Llandudno Junction will have the same character, appearance as the existing community and properties built at Gwel y Mynydd.
All house types will be built with high levels of energy efficiency akin to Beech Developments' award-winning approach to sustainability. They consist of the following house types; - The Ewloe 2-bedroom cottage apartment - The Caernarfon 3-bedroom town house - The Chirk 3-bedroom semi-detached and The Rhuddlan 2-bedroom mews house.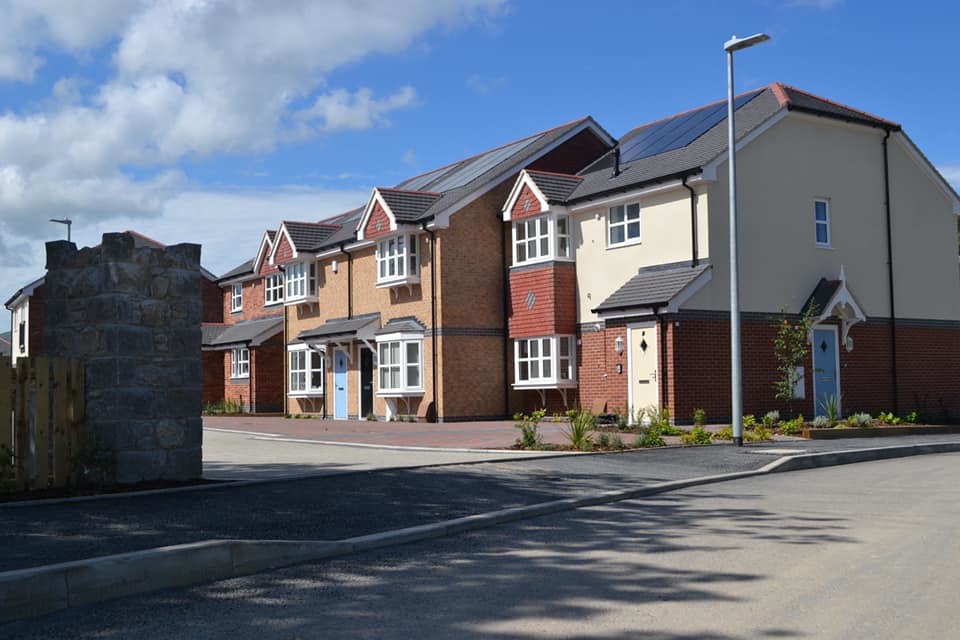 Homes will be in keeping with those designed and built at Gwel Y Mynydd
Managing Director at Beech Developments Matthew Gilmartin, said:
"We are delighted to be partnering again with Adra housing association to deliver these much needed homes for local people.
"With more than 1,100 applicants in need of affordable homes to rent in Conwy County alone and with the mixed tenure of the development, we hope that it will help to bridge some of the gap between those in need of good quality efficient housing in North Wales."
Daniel Parry, Director of Development at Adra said:
"Adra is growing by building homes, jobs and opportunities across North Wales
"We have been making a huge effort to create and develop more new homes at an affordable price to meet the local housing need in North Wales.
"We are delighted to be partnering and continuing a good working relationship with Beech Developments. Using local companies and contributing to the local economy is important to us."
Prospective purchasers of the Rent to Own properties must be in employment and can have a joint household income of up to £60,000. Tenants will pay a full market rent and enter into a lease for a term of five years. Part of the rent will be saved by the Housing Association towards a deposit to enable the tenant to buy the property at any time within 2 to 5 years of the tenancy agreement. The scheme also allows the tenant to accumulate any increase in value from years 2 to 5 and 50% of any uplift will also be used as a means of increasing their deposit towards the purchase price of the house. Eight out of the 29 properties will qualify for Rent to Own.
Adra will also take on eight homes for their own market rent portfolio. There will be no discount in price or discount to market rent and being a responsible landlord, the homes will be well maintained and tenants will be sourced locally through a local Estate Agent.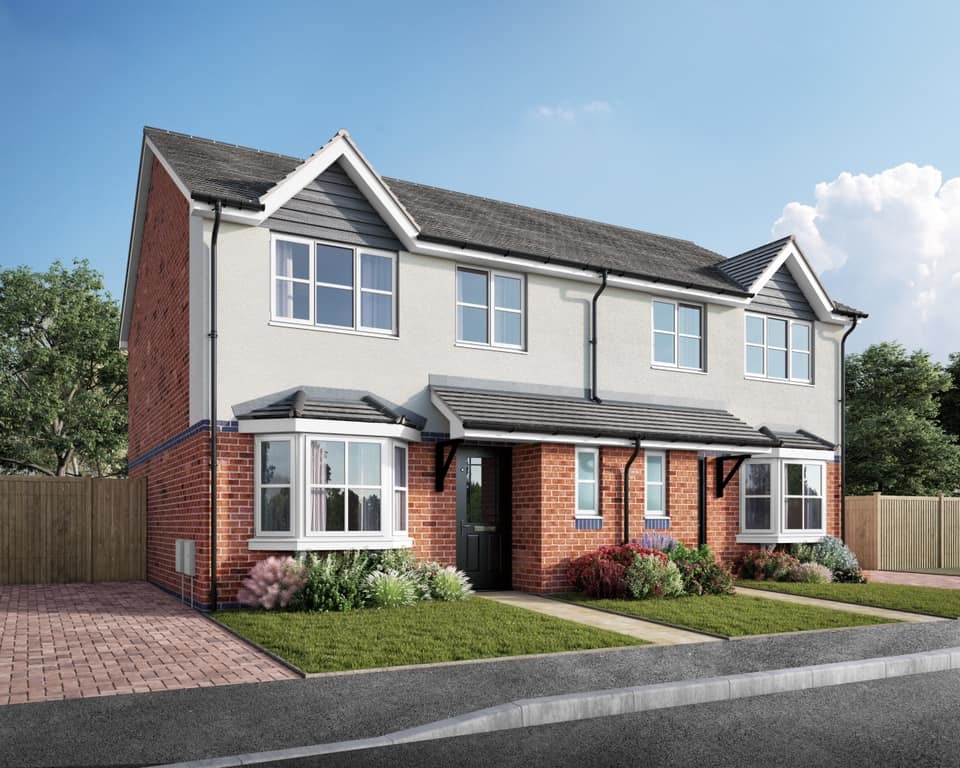 The Chirk house-type will feature in Phase 4
Matthew added:
"For a scheme of 29 units the baseline provision should be to provide nine affordable units. However, between our partnership arrangements with Adra we have been able to increase the level of affordable dwellings to 13 homes.
"This is to ensure that the scheme goes some way towards helping the growing local need for affordable homes in the County."
Applicants will pay up to 80% of market rent figures giving tenants (who must be employed and earn a combined household income of £45,000) the opportunity to save for a deposit to buy their first home in the future. With both schemes' applicants must be from or have a connection to the local community. Applicants can register their interest through Tai Teg and more can be found out about the various schemes by visiting their website at www.taiteg.org.uk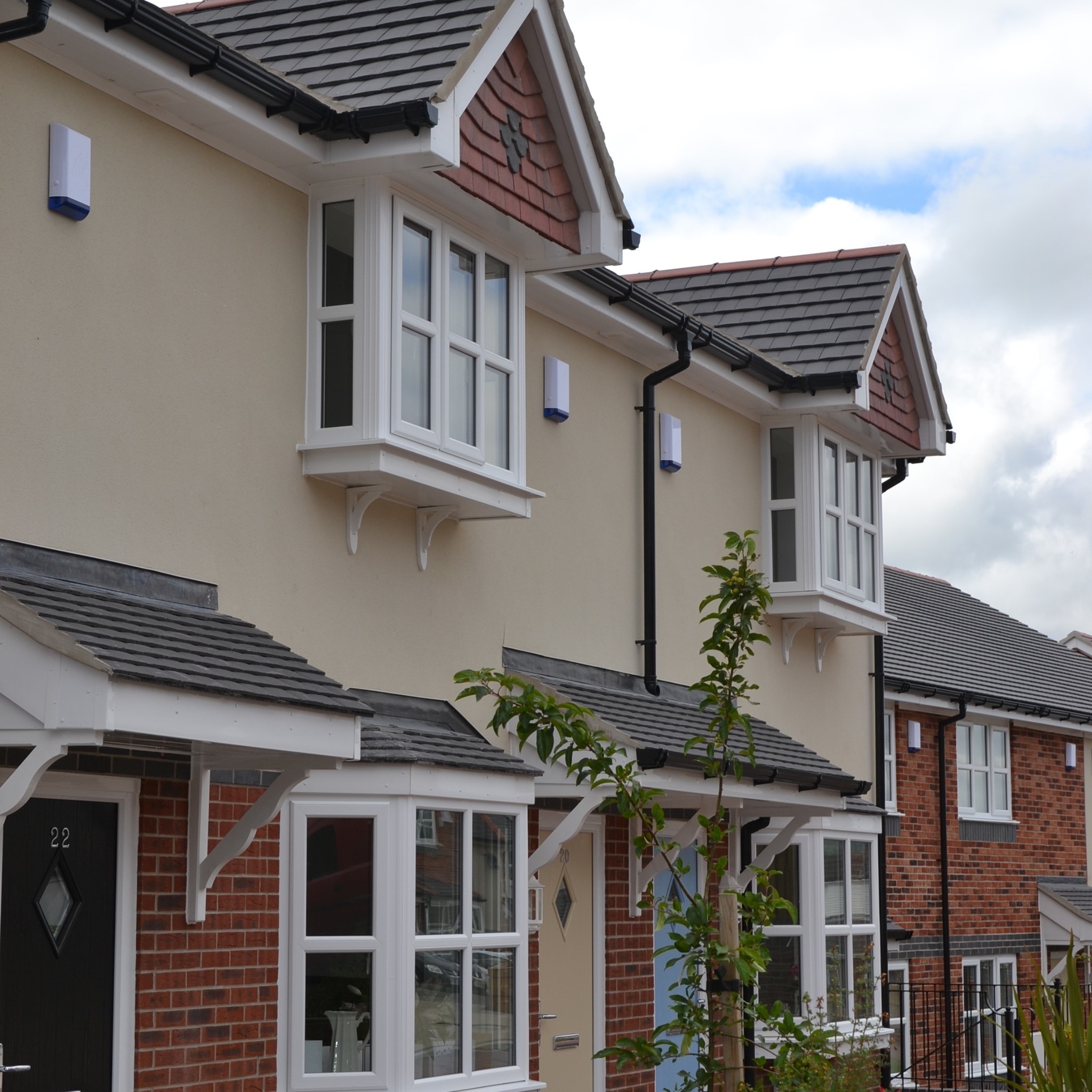 A range of two and three bedroom homes will be available on the new development
Phase 4 will also encompass Beech Developments' plans to build more sustainable homes for the future by using the space to help assembly Passiv standard, energy efficient homes for the future of North Wales.
Matthew added:
"Not only will this create local employment but this will see one of the first productions of its kind in Conwy County. Whilst the facility will not be large enough to make and assemble all our timber frame products, we hope that the commercial space will be a starting point to taking our sustainable homes to the next level."
"We hope the local community and local leaders see the vision of this new development as a benefit to people in their own community who need a boost to get both on the property ladder and also, to live in high-quality, eco-friendly homes, close to their family and friends," he added.
To view the plans and have your say, go to www.beechplanning.co.uk
Pagination