Shortlisted: Housebuilder of the Year & Residential Development of the Year
Beech Developments has been has been nominated in the two categories of the Insider Media Wales Property Awards.
The Sycamores, Colwyn Bay, North Wales has been recognised in the shortlist of the Residential Development of the Year and Beech Developments has also been shortlisted in the Housebuilder of the Year category in the 2020 awards.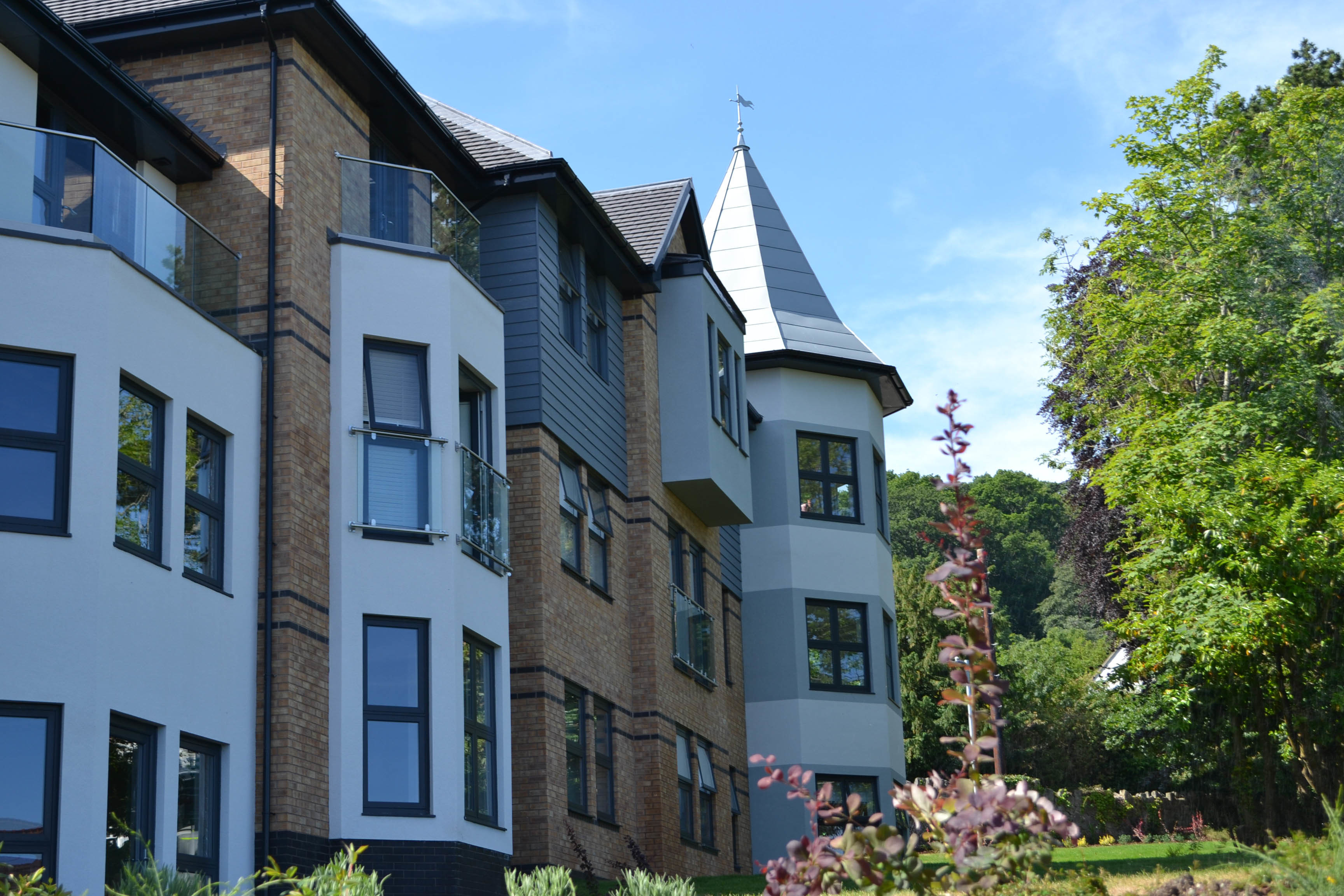 Matthew Gilmartin, Managing Director said:
"This award nomination is testament to the talent and hard work of our whole team to create sustainable homes for the people of North Wales.
"As we enter our 25th year in business here in Wales, we strive to keep pushing the green agenda and help to develop new communities people can be proud to live in for generations to come."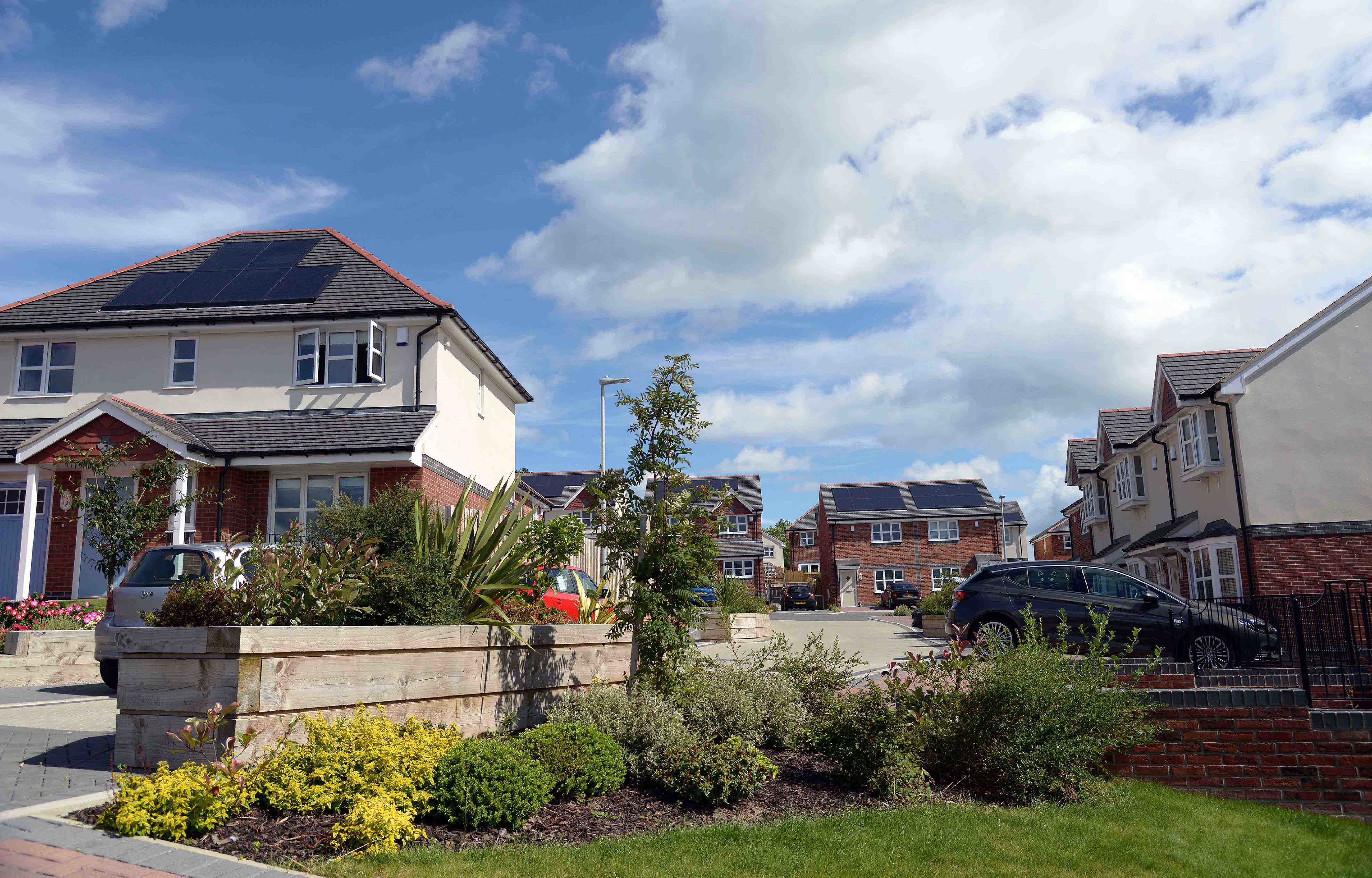 Find out about the nomination here: https://www.insidermedia.com/e...

Pagination