2021 With Beech Developments
We'd like to thank you for another successful year at Beech Developments. In 2021, we continued to help families find their perfect home on our North Wales developments - and we couldn't be more pleased to welcome them to our wonderful communities.
Celebrating milestones at Oakwood
Our Oakwood development is now fully occupied by happy homeowners. The project is now complete, and we're incredibly proud of what we have achieved this year at our Conwy based development.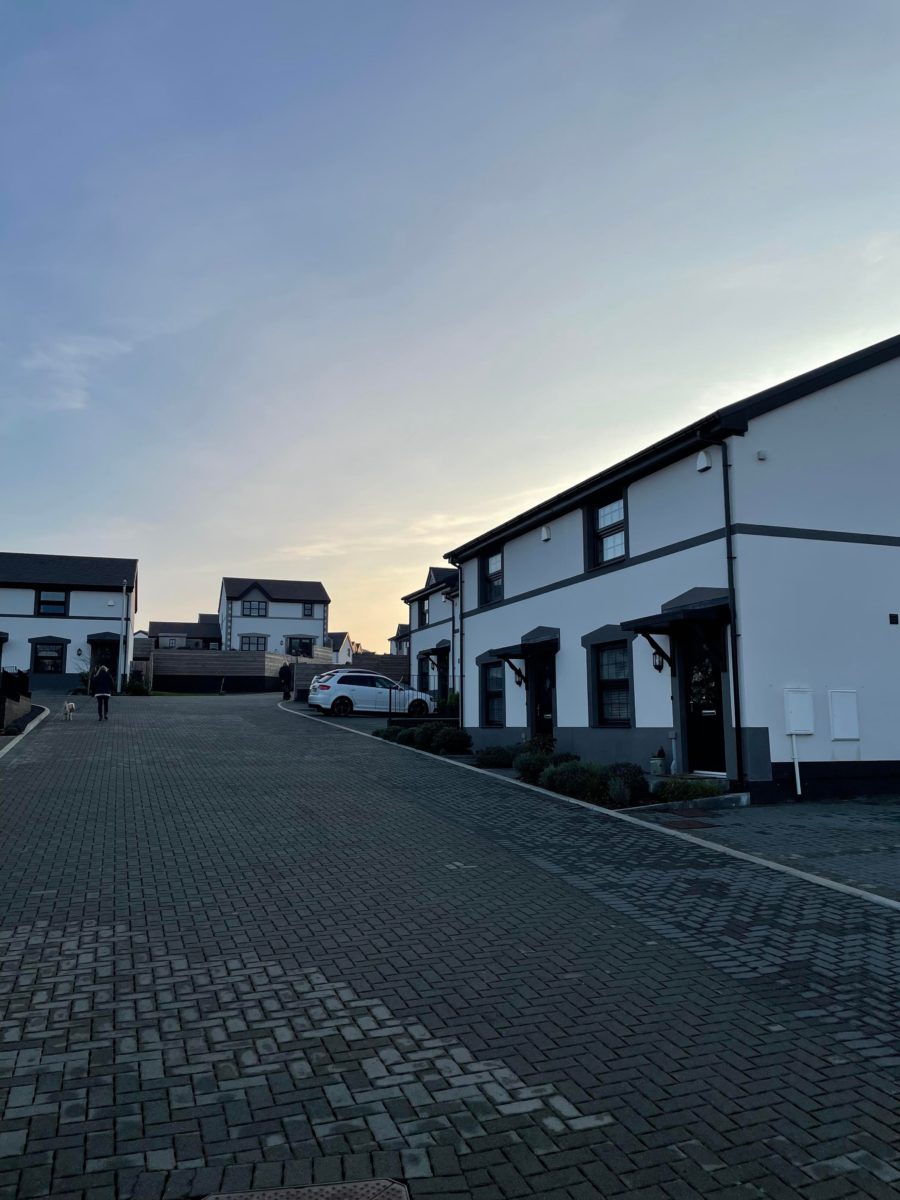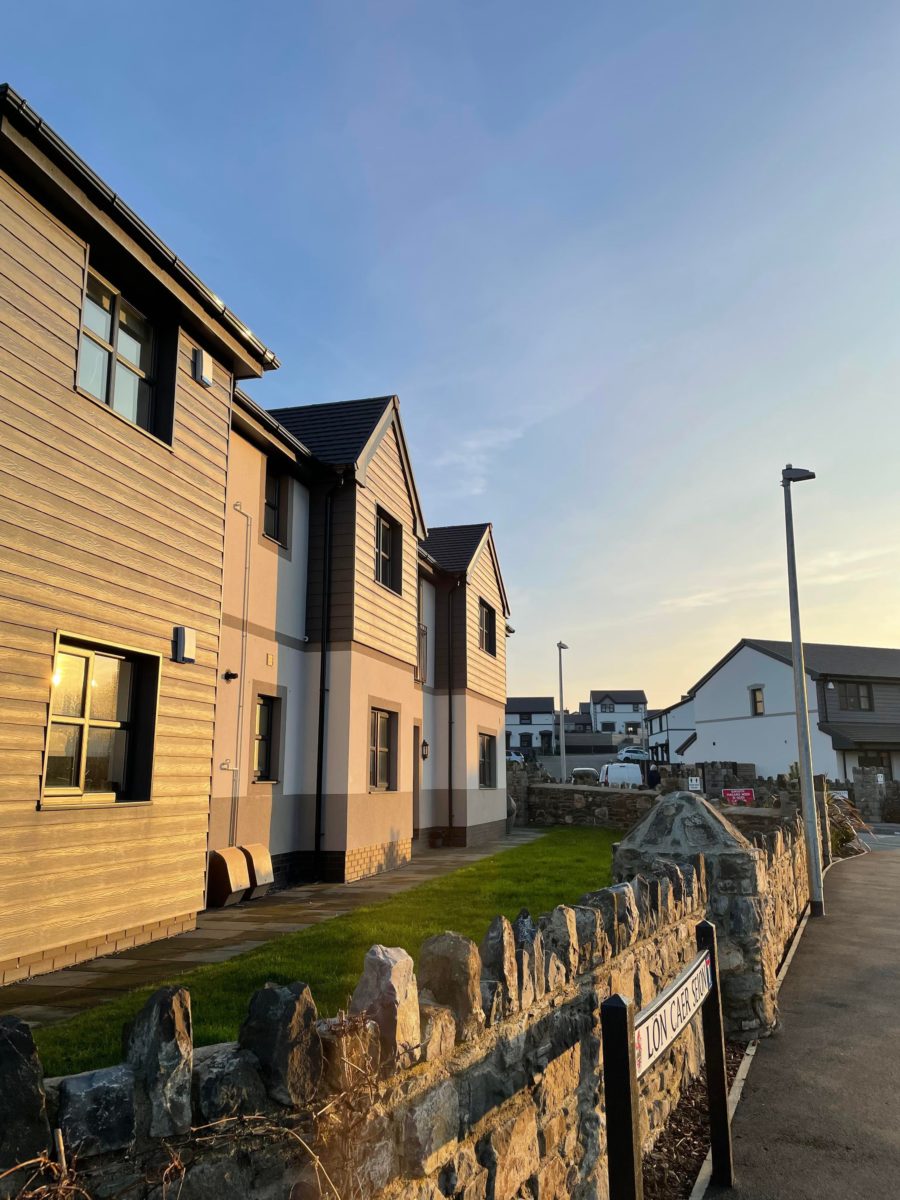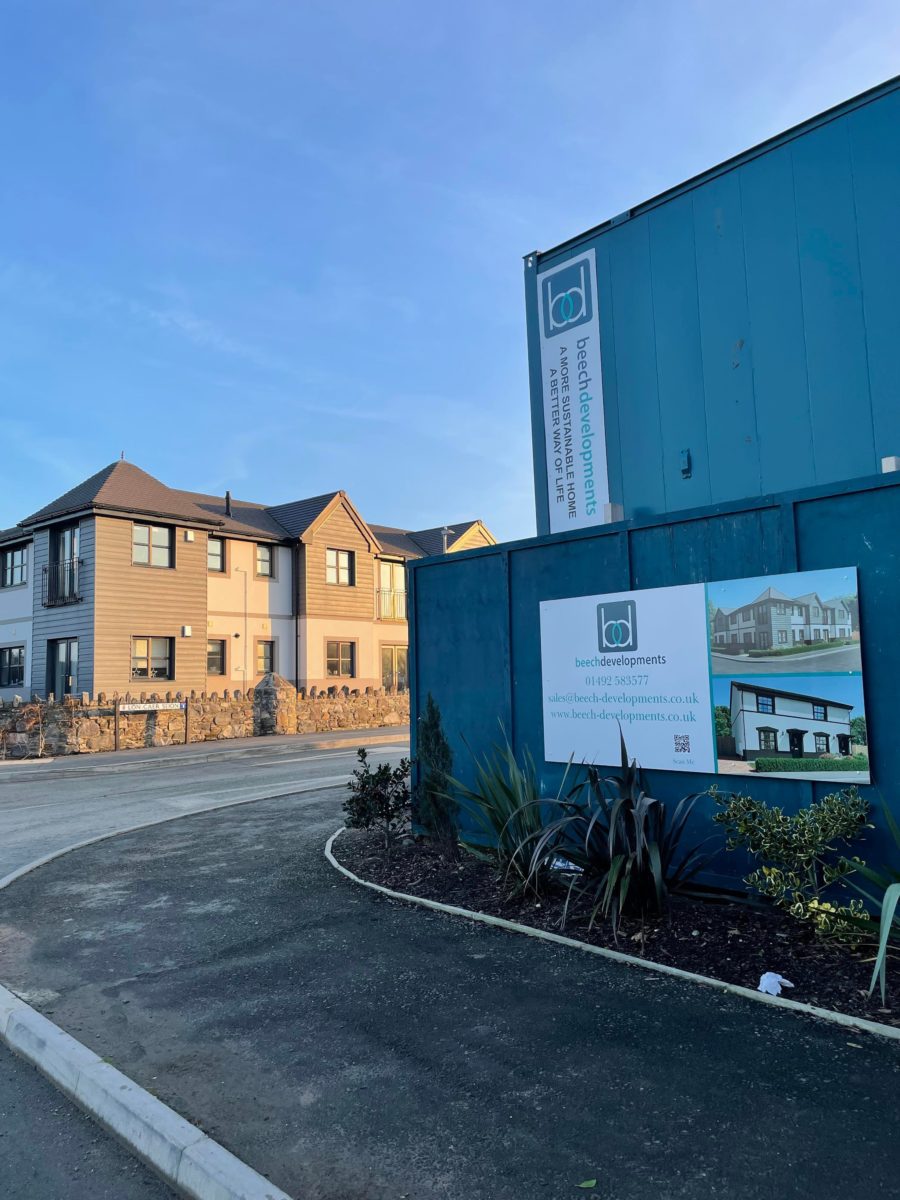 Oakwood is now serving its purpose as a sustainable family friendly community in a stunning location.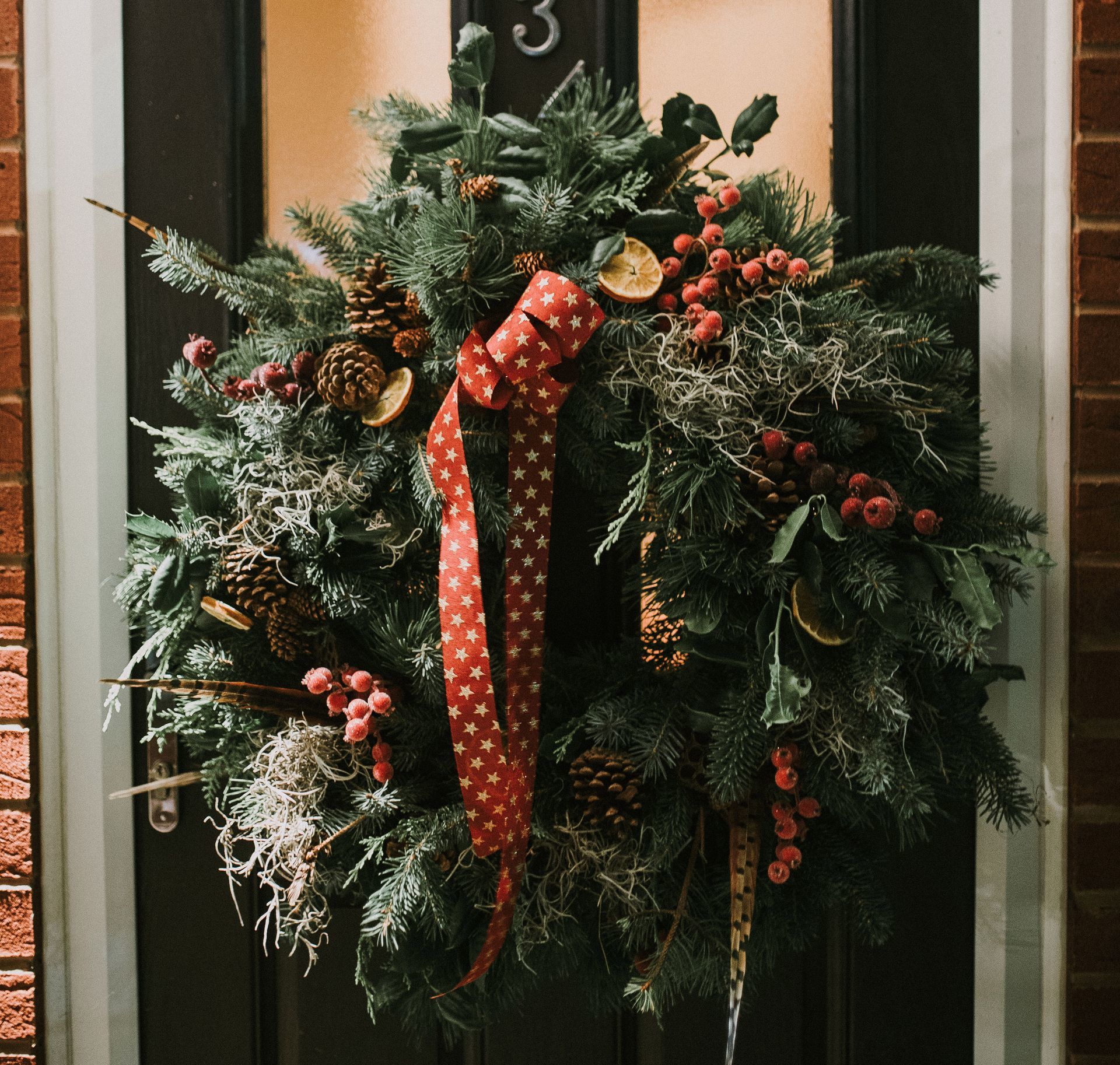 Bryn Heulog phase two welcomes it's first homeowner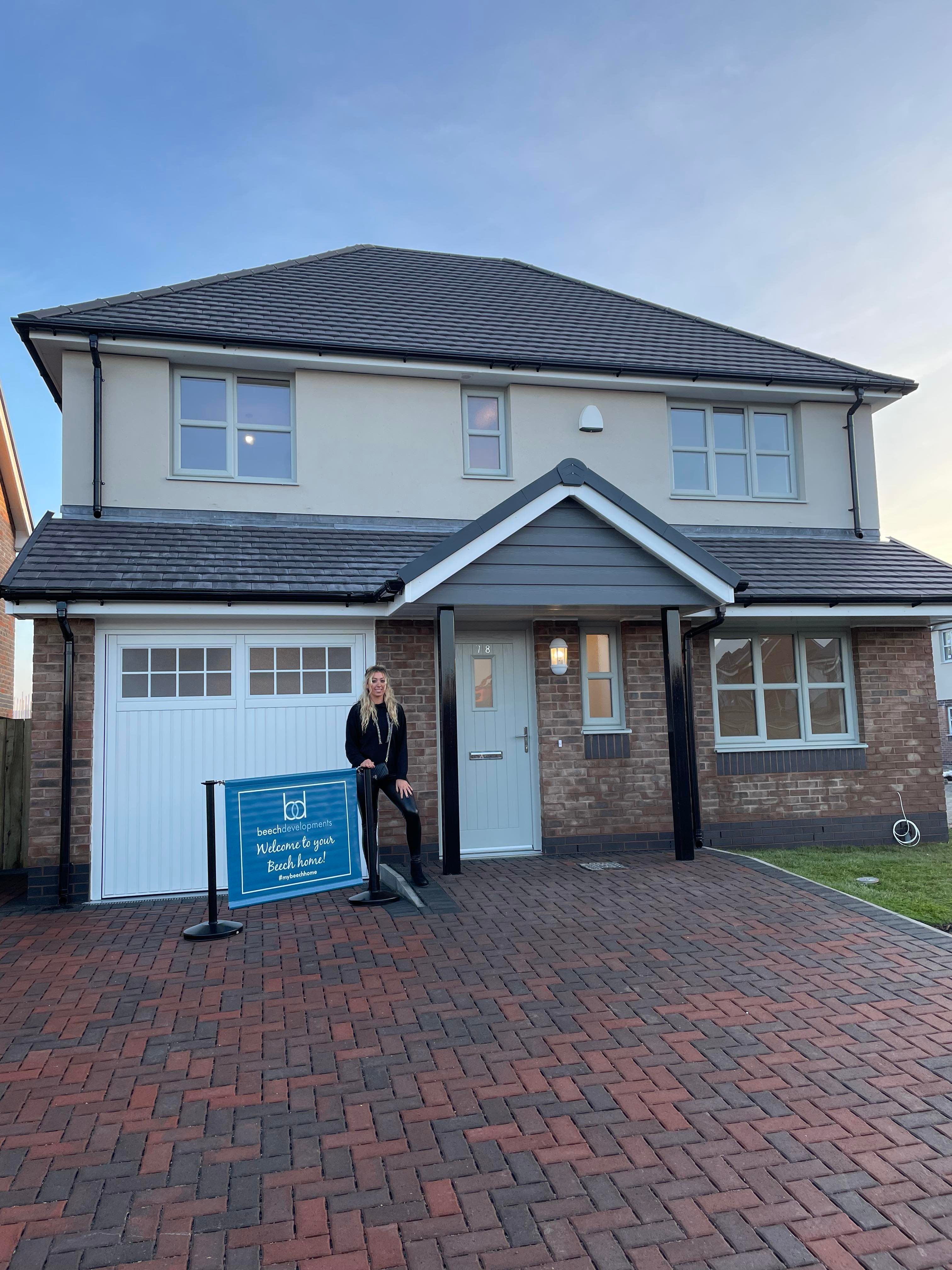 We welcomed our first of many new homeowners to phase two of Bryn Heulog last week. We're looking forward to seeing this wonderful development grow in 2022.
We'd like to extend our warmest festive wishes to everybody and thank you for your continued support during 2021.

Pagination