Beech Developments Partners with Viridian Solar
Beech Developments Partners with Viridian Solar
We're excited to announce that Beech Developments will be exclusively using Clearline fusion roof integrated solar panels on our homes.
Our environmentally friendly ethos is at the forefront of everything we build, and eco-friendly features come as standard in every Beech Developments home. Introducing integrated solar from Viridian Solar means we're not only upholding our sustainable practices, but we're also providing a more aesthetically pleasing, maintenance friendly feature for your home.
What are the benefits of Fusion?
Economical – price comparable with above-roof installation
Rapid – push-fit connections create weather-tight and secure fixing
Compact – industry leading panel spacing packs in more power
Sleek – invisible clamps for uncluttered aesthetic
Simple – no need for roof modifications
Robust – wind resistance is more than four times higher than competitor products
Universal – works with slate and tile
At Beech we see the benefits of offering our customers homes with low energy bills and a light footprint on the planet. We have been very happy with the Clearline fusion solar panels at our Dwygyfylchi, Llys Marl and High Pastures developments and look forward to building many more solar homes. "
Beech Developments Procurement Director, Steve Daniels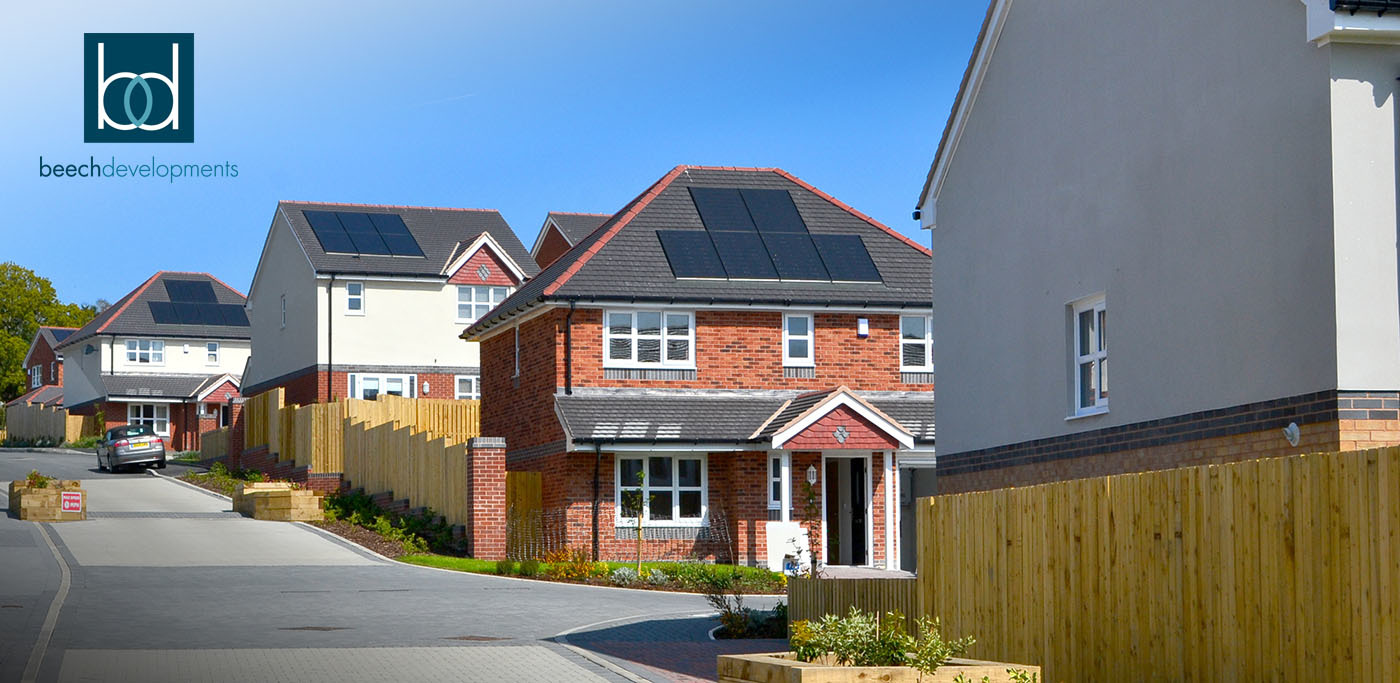 It's great to be working with a forward-thinking company like Beech Developments. Building Regulations and planning conditions in Wales are currently at a level that rarely requires solar panels, but Beech treats these as a floor rather than a ceiling on its ambition.
Jamie Berryman, CSO at Viridian Solar
Pagination