Exploring North Wales this Spring
There's no better time to see the wild and wonderful world on your own doorstep than in Spring. As the warmer months approach and we emerge from the semi-hibernation of Winter, we think it is the perfect time to highlight just what local delights are on offer in Conwy county.


We've picked four locations, each is ideally situated for residents of our most recent developments, Oakwood and Bryn Heulog - and we're really just scratching the surface of what the area has to offer.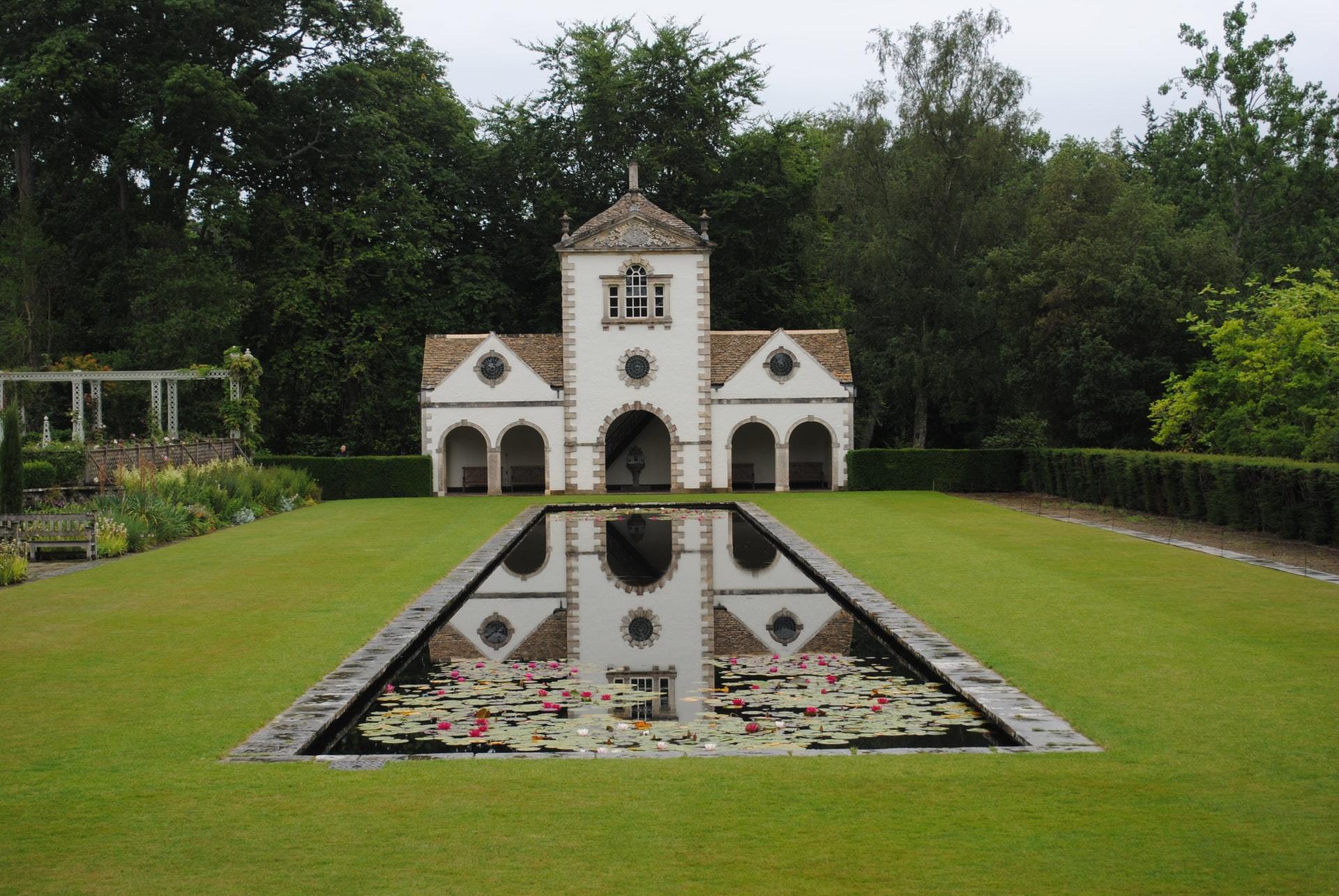 Bodnant Gardens
Nestled within the incredible setting of the Conwy Valley, Bodnant Gardens is a world-class national trust site, perfect for a leisurely afternoon. With 80 acres of perfectly groomed gardens and impressive landscaping to explore, one visit will not be enough to truly appreciate its beauty.
Springtime provides the National Trust site with one of the most visually stunning events that nature has to offer. Visit at the right time, and you will witness the 55-meter-long Laburnum Arch come to life with a display of golden Laburnum flowers.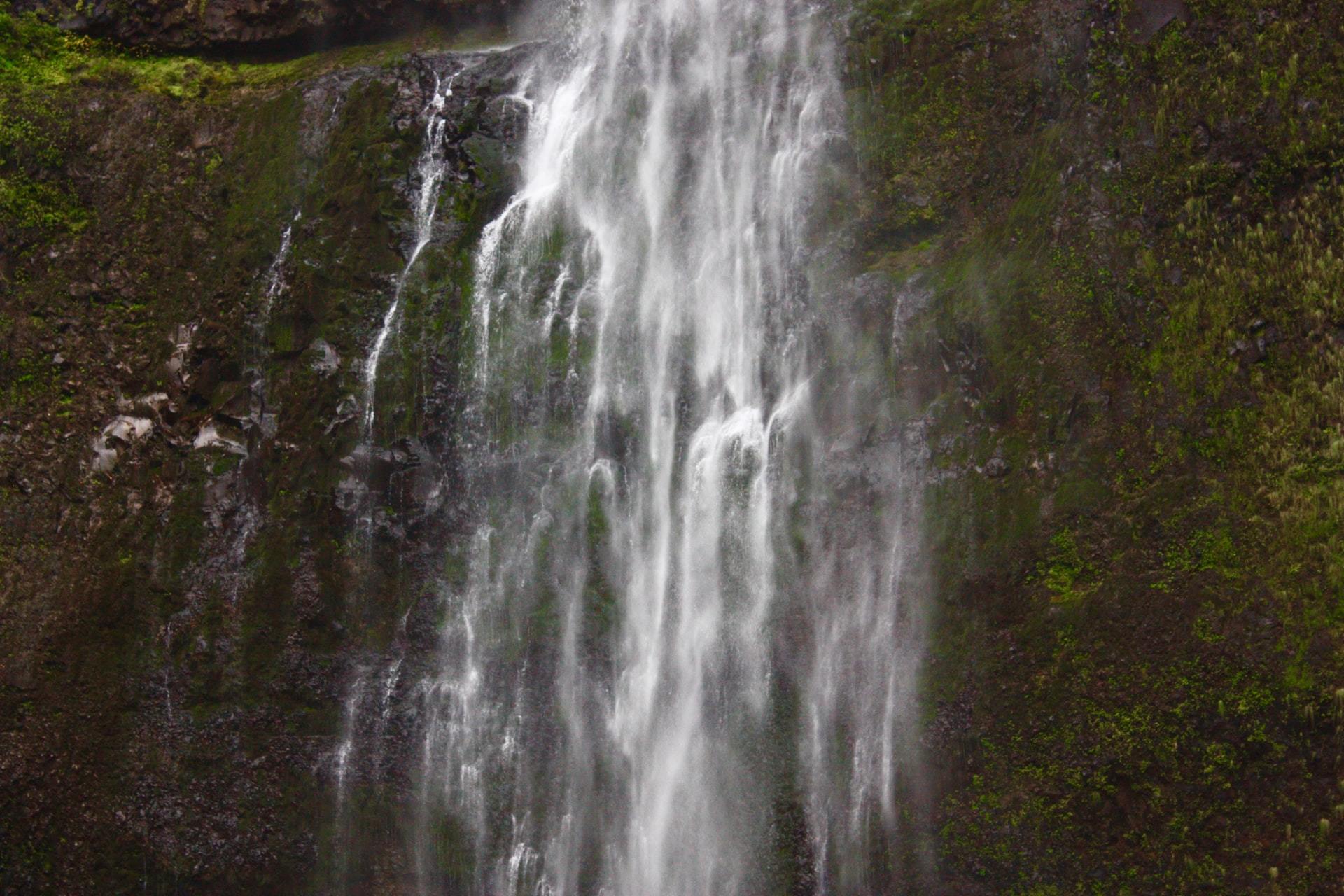 Aber Falls
Located south of Abergwyngregyn is the must-visit Aber Falls. 
The plunging waters from the Afon Goch create this popular spot that attracts thousands of visitors every year. The foothills leading up to the waterfall are just as interesting and steeped in history going all the way back to the Bronze Age. 
Once you have explored what Aber Falls has to offer, you could also take advantage of the award-winning distillery of the same name located nearby, who have an excellent selection of Welsh gins available to try and buy.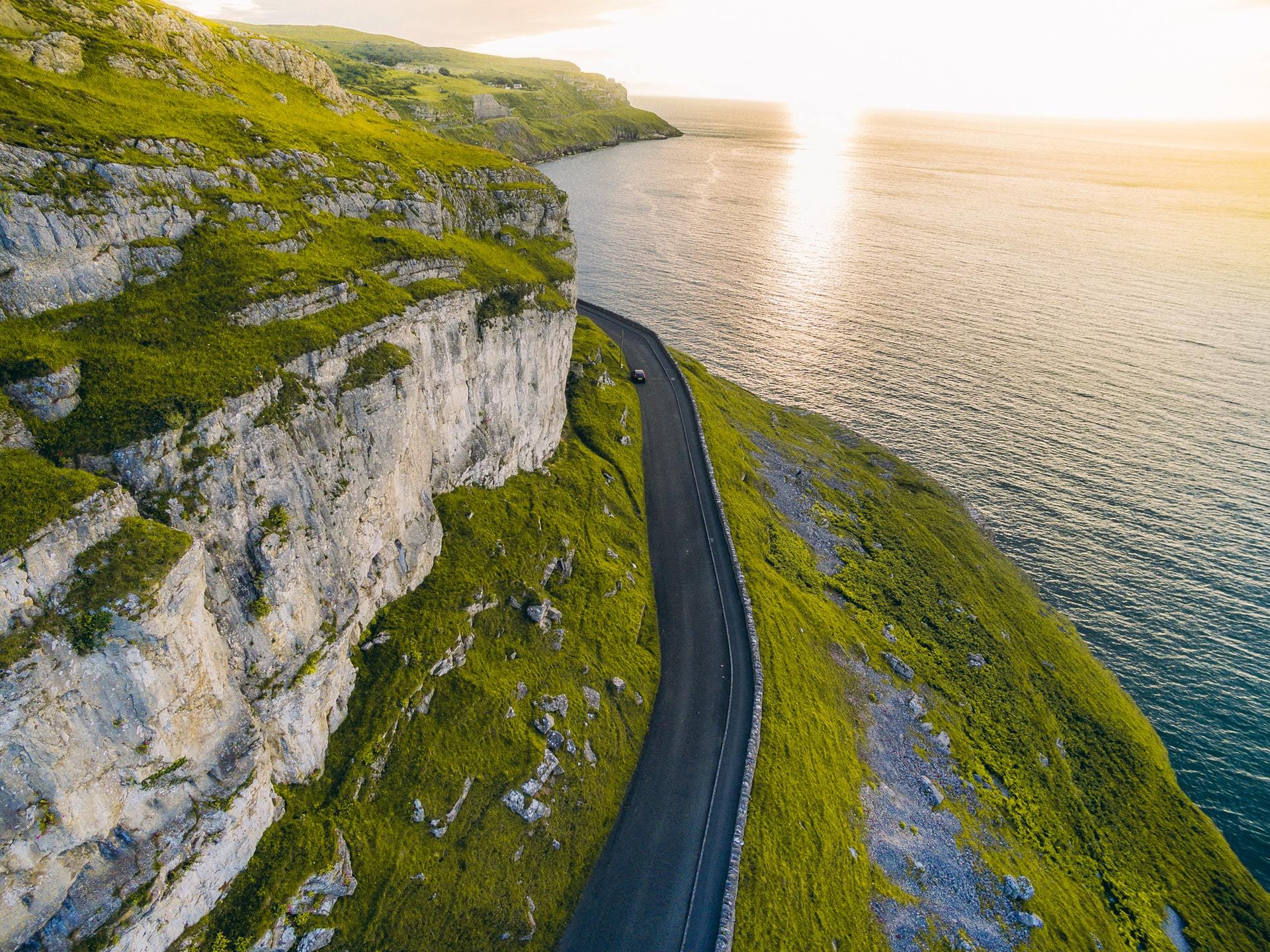 Llyn Crafnant 
Where the northern edge of the Gwydir Forest meets the lower slops of the Carneddau mountains, you will find the visually stunning Llyn Crafnant. 
Walking around the lake may take around 4/5 hours, but the hard work is more than paid off with the incredible backdrop of scenery that surrounds you on your walk. There is a café on site where after your walk around the lake you can rent row boats and enjoy the water, or simply rest and recharge. 
The Great Orme
Located in the north of Conwy county sits one of the most beloved headlands in the UK, the Great Orme. Its name was given to it by the Vikings and the limestone giant is truly a marvel of nature. Whilst it may be big and bold, it is very visitor friendly with a few options for taking in its beauty. You can jump on the famous tram, a cable car, drive or simply walk around it to enjoy the magnificent views it provides.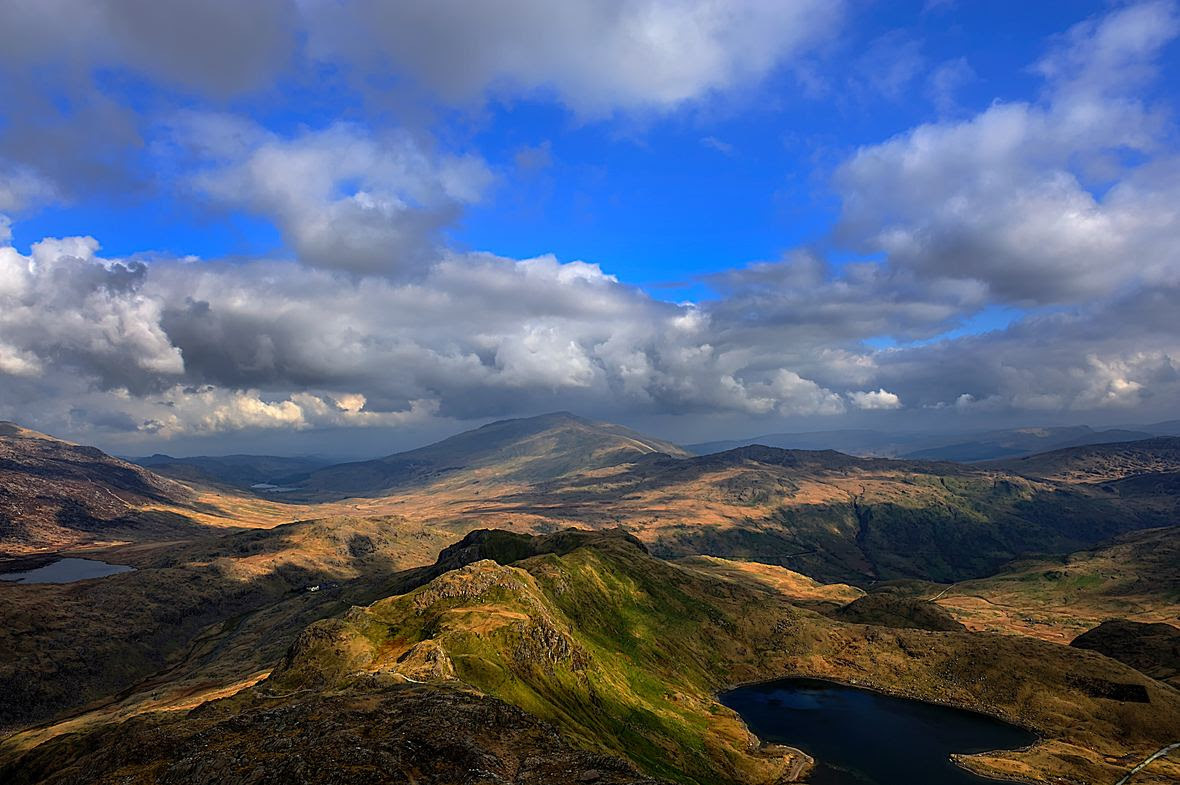 The beauty of owning a Beech Developments home is that these locations are all just a stones-throw away. 
They are just a select few of thousands of incredible locations all within reaching distance of our developments. 
Are you considering a home in Conwy county? Why not visit some of these locations for yourself, we are sure they will show you just how beautiful our corner of Wales is. To arrange a viewing at our show home, email sales@beech-developments.co.uk
Pagination