How to Downsize Without Compromise
Retirement can be good for your health, largely down to the benefits of having more free time to exercise, sleep better and also experience less stress. However many retirees are finding retirement in their existing homes somewhat of a burden. Children are typically grown up and moved out, which leaves retirees with a home which may become unmanageable or simply have too many rooms to deal with. The ideal time to sell their homes is upon them and this has led to a catalyst for downsizing and relocating.

Finding a home which is financially suitable and features low cost living with low maintenance can be a long and demanding process. Choosing to downsize and searching for a new home to retire in involves many important factors, ones that often cannot be compromised. Which is why The Sycamores, a luxury development which boasts a striking presence in exquisite secluded landscaped grounds, may just be the perfect place to downsize and retire to.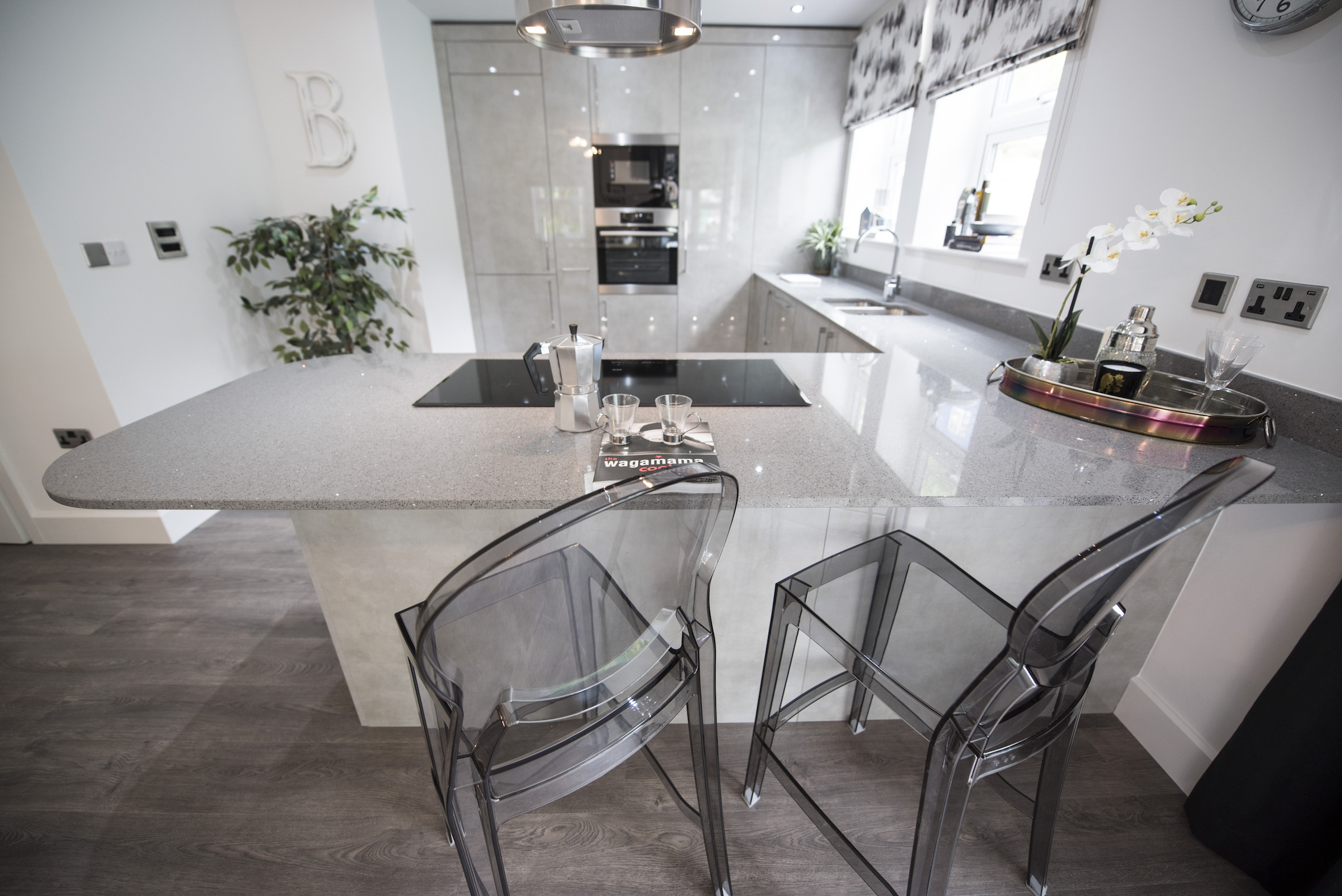 Size and comfort does matter
You've just retired and can finally start living day-to-day how you choose without the obligations of work. But your desire to downsize to a vibrant area which offers a better quality of life is tied down to ensuring there is enough room for your loved ones too. Entertaining guests and accommodating for people staying over is still important even when you've decided to give up the duties of your day job, i.e. having enough room is essential when choosing a new home to live in!
Just because you have chosen to downsize does not mean you have to compromise on space or that all important storage at The Sycamores.  Each apartment boasts a spacious open plan kitchen, living, dining room as well as three spacious bedrooms, two bathrooms, all on one level, providing enough room to entertain guests and have them to stay without the hindrance of maintaining a large home. Living in a new luxury and spacious high specification apartment featured by The Sycamores provides owners with additional security and safety through a private video intercom entrance, designated parking and an individual external secure store room for bikes and other keepsakes.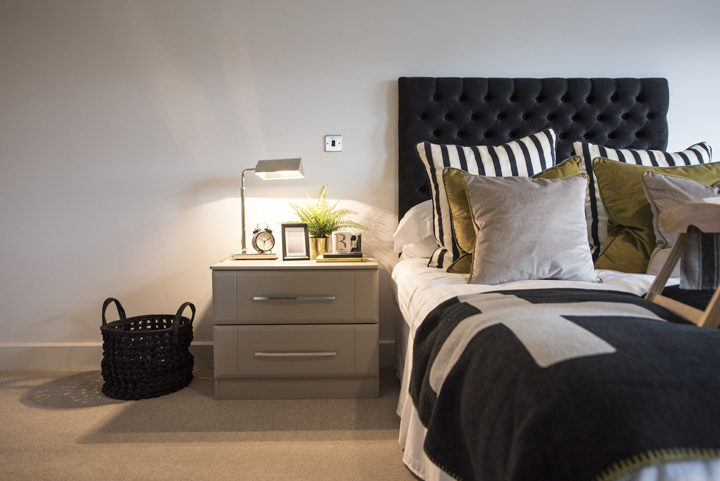 Affordable and sustainable living 
The years of having a happy home surrounded by your beloved offspring was a wonderful period of your life, however as you enter your retirement years and experiences differ, running a home as a retiree may become costly. Downsizing is a great way to reduce the cost of living and also enable you to set some money aside. There are many elements which help make a home and community affordable and sustainable, such as high-quality buildings with low environmental impacts.
Moving into a new development such as The Sycamores reduces the risk of paying costly maintenance associated with older properties. The Sycamores development offers the important elements of searching for a new home with modern living by featuring new, brand named appliances as well as additional efficiency features to reduce living costs and energy bills. A new generation of smart home controls allow you to control your heating, lighting and music from the touch of a screen.  Smart meters, water efficient features, easy recycling and responsibly sourced materials with supplier guarantees, together make downsizing to The Sycamores a smart move to live comfortably, sustainably and affordably.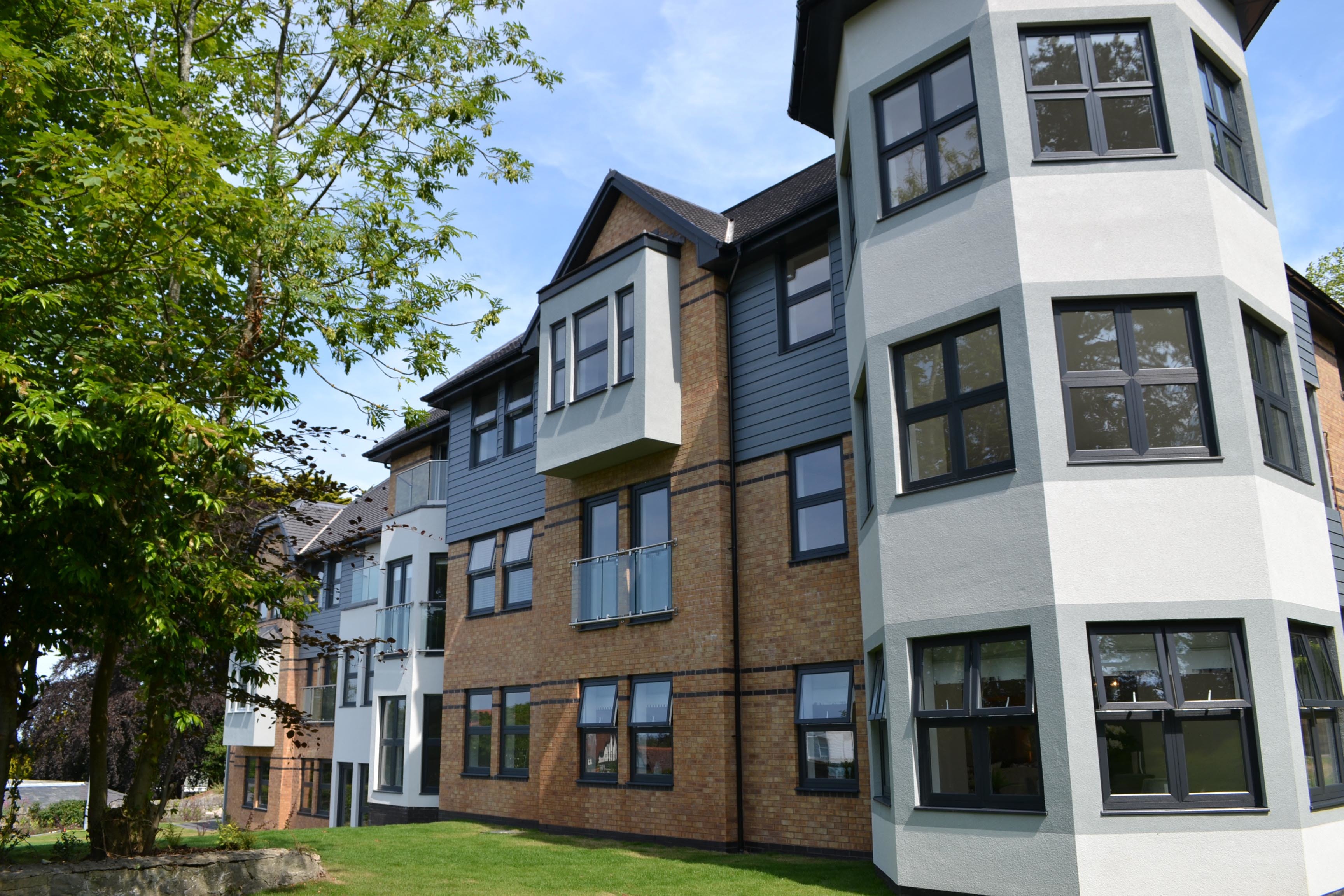 Location, location, location
When choosing to downsize location matters. Just because you're in your retirement years doesn't mean you should compromise on the vibrancy and things to do. Location can often be a deal breaker which is why it's important to find a location which meets all of your needs.
Although set in a peaceful, conservation area the development is just a short walk from the local town centre which provides enviable amenities, with twice weekly traditional street markets set-up in the heart of the centre. Regeneration investment of over £100 million has seen new premier leisure facilities in Porth Eirias and Parc Eirias, which act as a superb destination for water sports lovers, and plays host to prestige music and sporting events throughout the year too.
Easy access to shops, bars, award winning restaurants and cafes makes the Sycamores an ideal choice for those that like to wine and dine.  The nearby Fishing village of Rhos-on-Sea is only a short walk along the newly renovated Promenade whilst, Colwyn Bay railway station and the A55 Expressway along with the local bus routes allows trips to neighbouring towns such as Conwy and the Victorian seaside resort of Llandudno stress-free. Colwyn Bay promenade features on the National Cycle route for North Wales which links through to Anglesey in the West and Chester to the East allowing Cyclists to commute safely alongside the backdrop of the Ocean.  London-Euston is only 2hr 50 minutes by direct train route ensuring family and friends are never far away whatever the distance, thus making The Sycamores in Colwyn Bay more than ideal to spend your retirement years without compromise.
If you would like to talk to us about Apartment living, why not email the team at sales@beech-developments.co.uk.
Pagination