Nationwide Annouces New Green Reward Scheme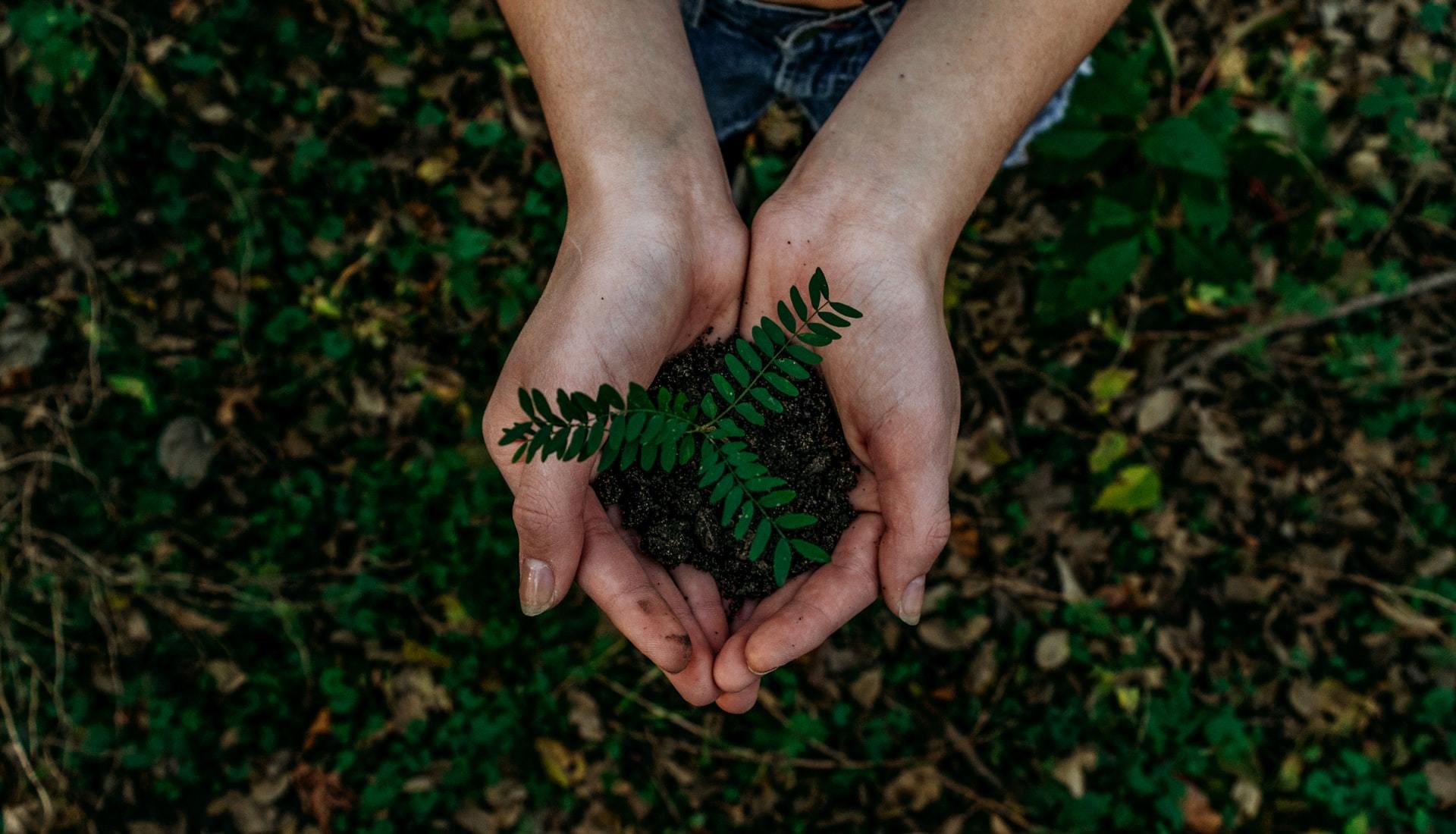 Get cashback on a Beech Developments home
Nationwide Building Society have announced a new cashback scheme available on any property with a Standard Assessment Procedure (SAP) of 86 or above. That is equivalent to an EPC rating of A or B.
The offer, named the 'Green Reward' scheme has been created to encourage property buyers to consider greener homes, with the maximum cashback available to those who purchase the most energy efficient homes.
We pride ourselves on putting sustainability first on all our developments, which means every Beech Developments home currently available meets the criteria to benefit from the scheme.
The Green Reward awards £500 to those who purchase a property with a SAP rating of 92 or above (EPC-A rated) and those with an SAP rating of 86-91 (high EPC-B rating) with receive £250.
It does not matter whether your mortgage is obtained directly through a lender or via a mortgage broker, the reward is available after completion of the mortgage.
Once the rating has been confirmed by Nationwide Building Society, the Green Reward cashback will be paid within four weeks of competition.
Consider sustainable living
Have you considered a sustainable property? The Green Reward cashback scheme isn't the only way your finances can benefit from choosing a Beech home. We use renewable energy sources such as solar to help the environment and your wallet.
Take a look at properties available at our Oakwood development here
Pagination