More 95% Mortages Announced with Government Scheme
The government have announced a mortgage guarantee scheme that will allow more first-time buyers to get on the property ladder.
With lenders announcing the curtailing of their 95% mortgage products in 2020, affordable homeownership took a step backward and potential buyers were left disappointed. The good news is the UK government is doing what it can to counteract this and encourage lenders to reconsider.
Offering incentives to lenders, the government plans to help buyers who are buying properties as their main residence up to £600,000.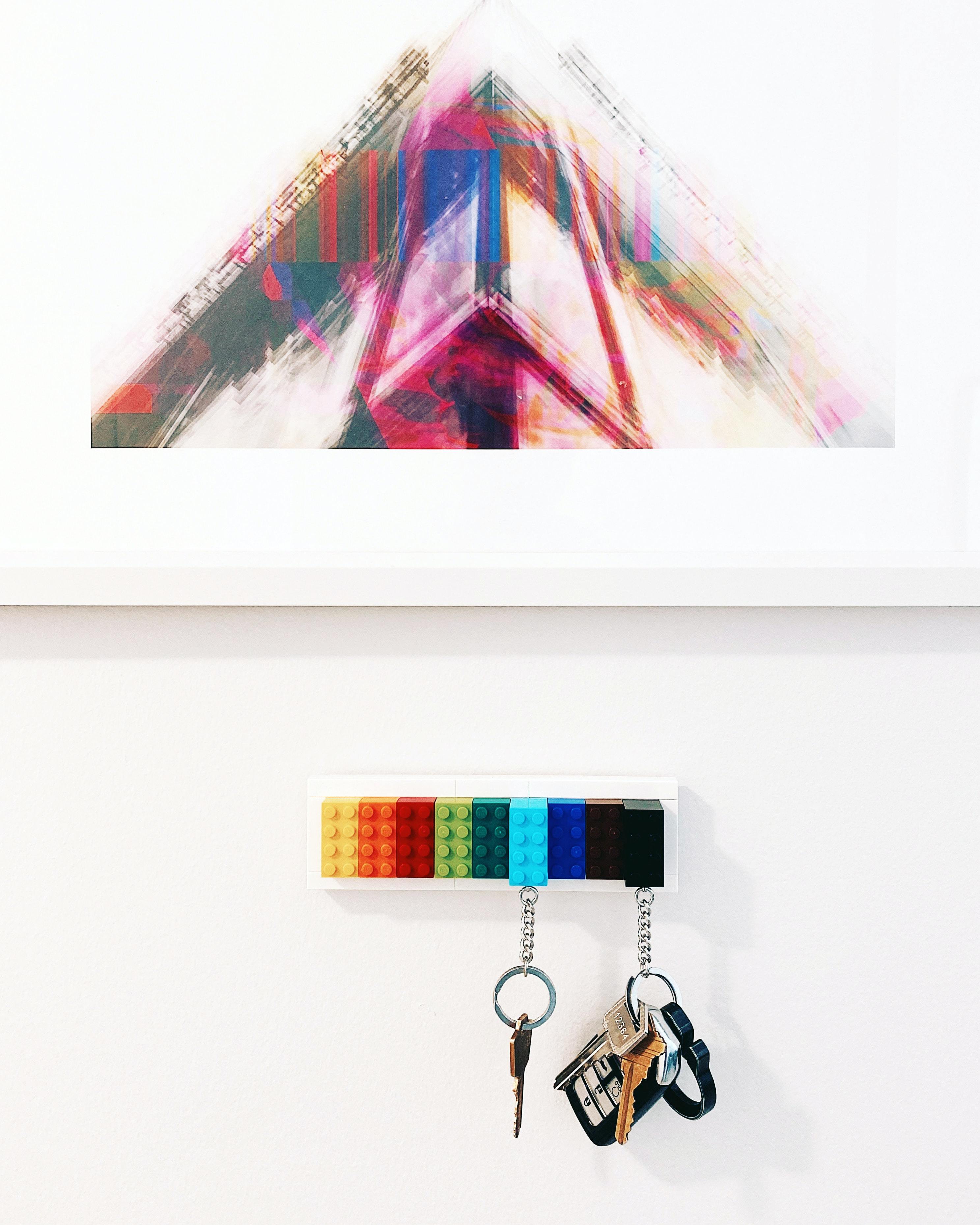 Prime Minister Boris Johnson said: "I want generation rent to become generation buy and these 95 per cent mortgage guarantees help to deliver this promise.
"Young people shouldn't feel excluded from the chance of owning their own home, and now it will be easier than ever to get onto the property ladder."
The scheme, which will be subject to the usual affordability checks, will be available to lenders from April.
Pagination